I had this salad at a summer pot luck picnic. To my delight, it was delicious and has since become one of my favorites. This non traditional salad recipe has been given out to my company more times than I can count. It is great for a pot luck, as you can almost be assured that there will not be doubles.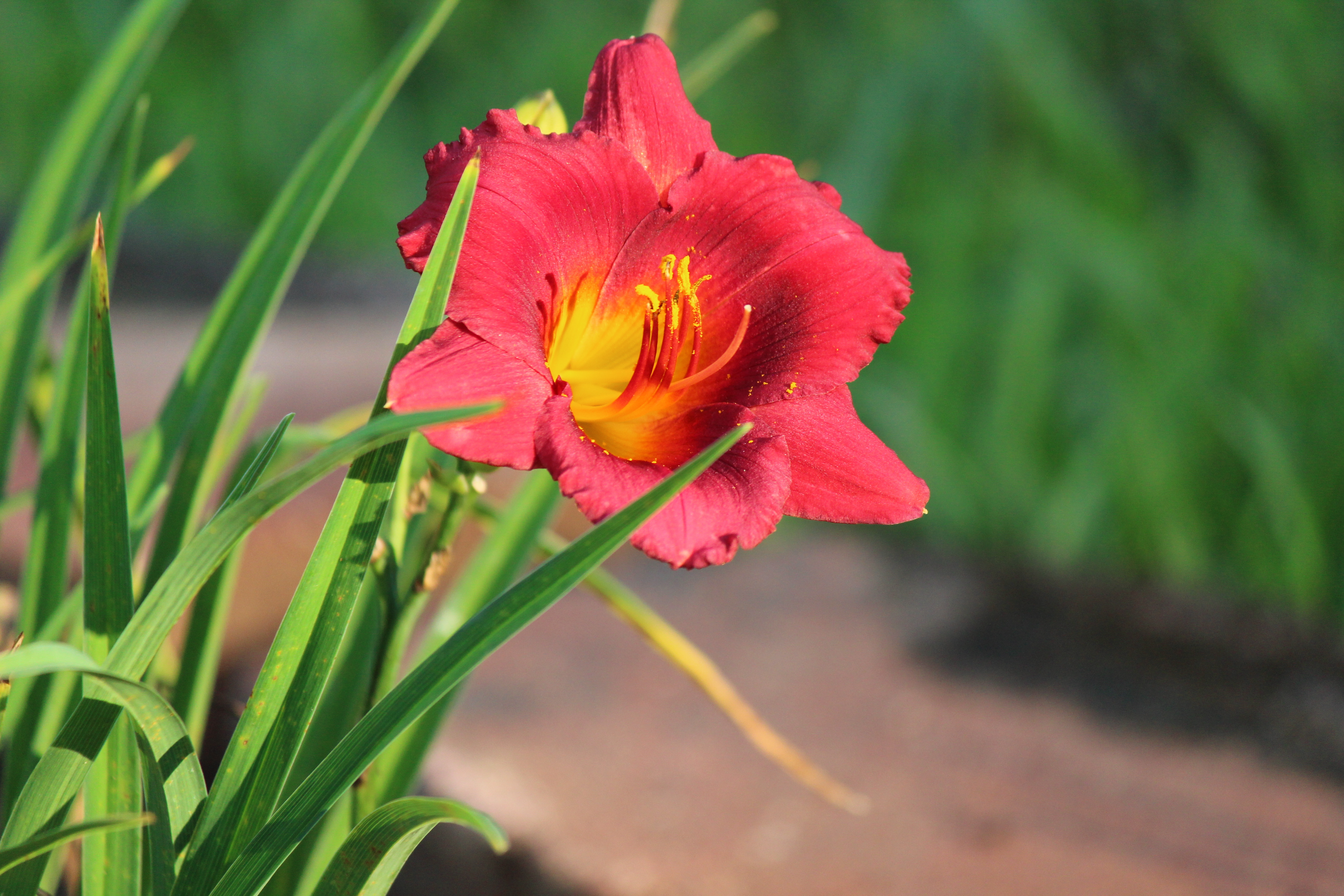 This recipe was very good; however, I found that mine was just a little too oily with the 1/2 cup of salad oil. I will reduce it to 1/3 next time. I used 1 1/2 cups of salad shrimp instead of the canned shrimp and was very pleased with the results.
Be careful not to overcook rice.
I have used both minute rice and long grain.
Toss salad ingredients together and refrigerate long enough to let peas thaw.
Beginning with salad oil ingredient, mix all dressing ingredients and let sit for an hour at room temperature or longer.
Stir dressing well and dress salad just before serving, mix well.
Serve cold.