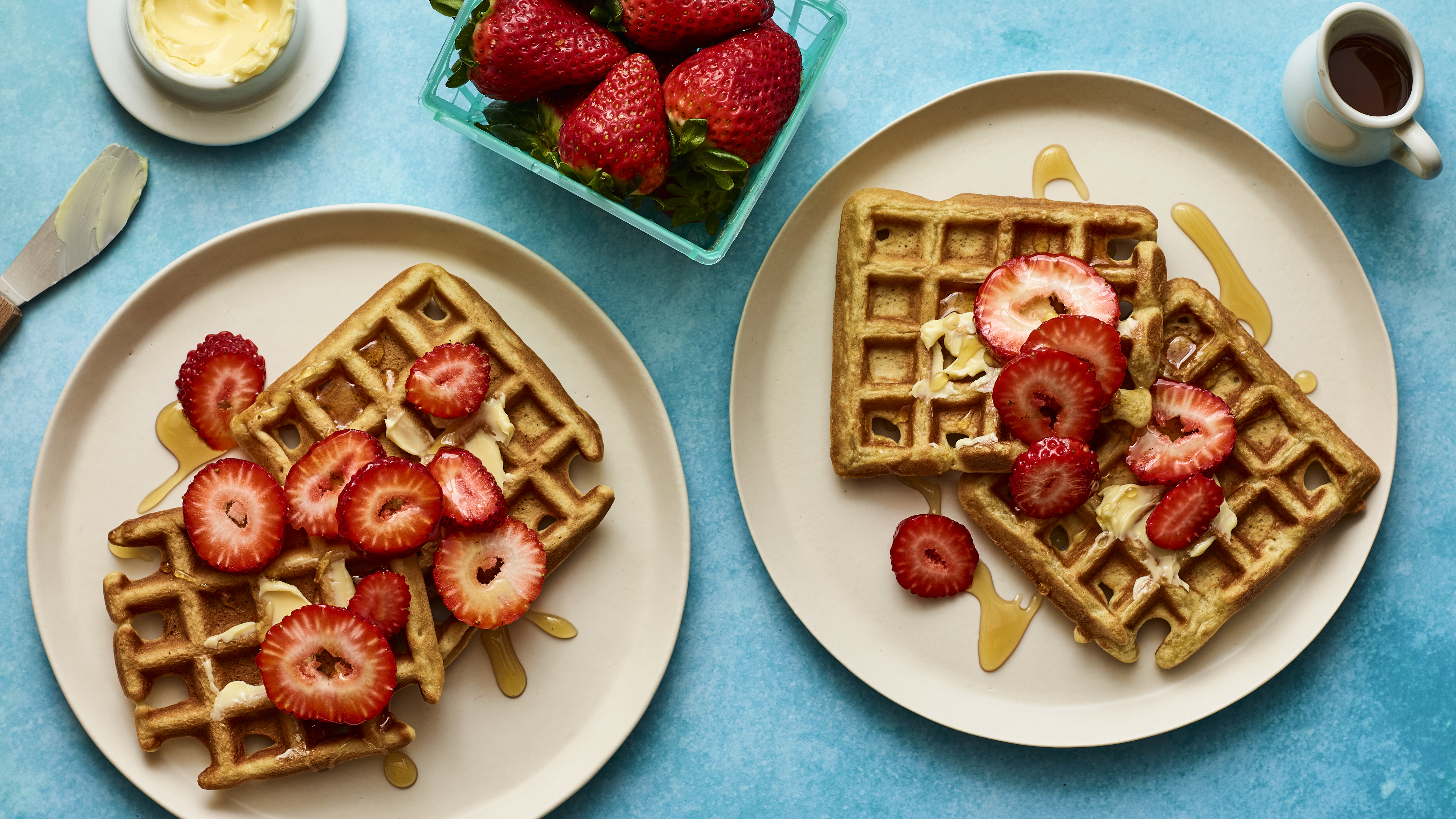 To our favorite community of home cooks we say: Welcome back to Food.com!

We may have a different name today, but there's one thing that will never change, and that's what you can expect from us:

ALL THE RECIPES YOU'LL EVER NEED. PERIOD.

In other words, the new version of Food.com combines all of the things you loved most about the site with some helpful new features, including:

-Over 500,000 dishes created by users like you, with fresh recipes added every day
-Easy access to your favorite saved recipes and the option to organize them into boards
-A new activity feed where you can add your reviews, tweaks, questions and photos

So if you're hungry for good food and great conversation with fellow cooks, we're so happy you're here! And there's no better place to start than our community's 75 Top-Rated Recipes of All Time, from five-star banana bread to our most-popular mac and cheese.

Got more questions about the site? Contact our Customer Support team at help@food.com.

Cheers and happy cooking,
Team Food
get the Food.com app.
Watch on your iPhone, iPad, Apple TV, Android, Roku, or Fire TV.
Learn More