I love Turkey and I love soup, so there's no way I'm getting rid of that Turkey carcass. This is my basic chicken soup recipe with Turkey instead. The garlic and tomato sauce add terrific flavor and nice color. I'll eat it all year round.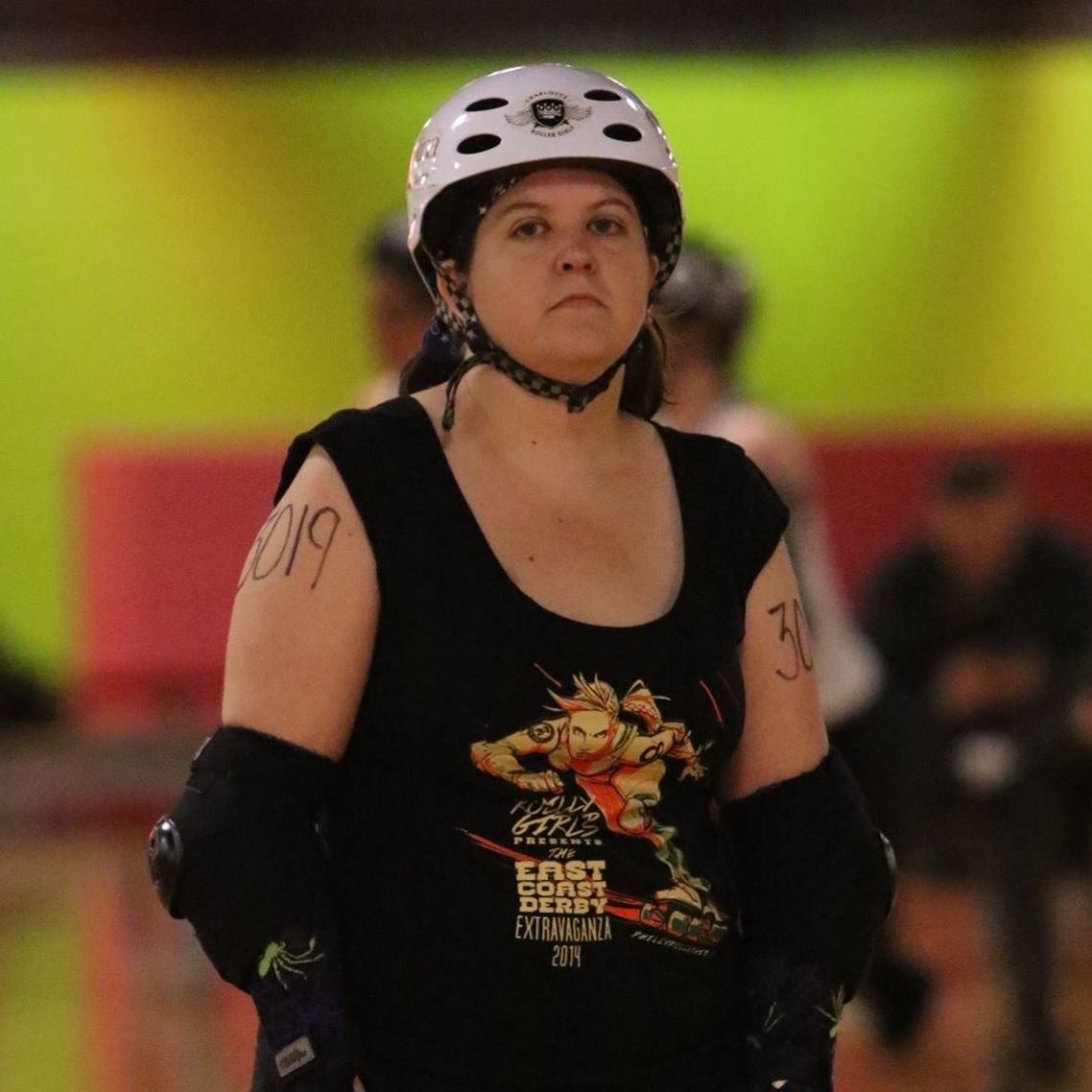 We really didn't enjoy this at all. It was bland and had too much liquid for the amount of solids. Part of this could be because I decided not to add egg noodles, which were not an ingredient but listed as an afterthought in the last step. Part of it could be because I simmered the soup with the lid on the pot. The recipe instructions were really not specific enough. In fact, step 3 says to add the "remaining" chicken broth. ?? This is the first time the broth was mentioned. I also would have liked to know how much pepper and which/how much fresh herbs to add. I added about a handful of parsley. I am sure this recipe has potential but I won't be trying it again.
1

leftover turkey carcass

2

tablespoons vegetable oil

2

(14 1/2 ounce) cans chicken broth, plus water to cover, about 8 cups

1

(8 ounce) can tomato sauce

1

large onion (finely chopped)

5

stalks celery

2

large carrots

1

tablespoon garlic salt
fresh seasoning (parsley, thyme or personal favorites)
Add finely chopped onion, (2) celery stalks and garlic to 2 T of vegetable oil in a soup pot.
Sweat until tender.
Add turkey, remaining chicken broth, tomato sauce and water.
Also add fresh herbs, garlic salt and pepper.
You may add more water if necessary.
Bring to a boil and simmer for 1 hour.
Strain soup into another pot removing the flavoring vegetables, and carcass.
Return broth to soup pot.
Remove meat from the carcass and add to broth.
Chop remaining and celery into small pieces and add to soup.
You may also add additional turkey leftovers at this point.
Return to a boil and simmer for 1 1/2 hours.
Put the carrots in 45 minutes before finishing.
Serve with fine egg noodles.