Spanish Pork Chops and Rice
Reminds me of Chile Verde. Very tasty.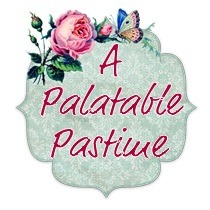 The chops in this dish came out tender, moist, and delicious! The rice was very tasty without being overly tomato-ey like boxed Spanish rice, and the spices gave it an excellent flavor, without being overpowering. I think boneless chicken would be nice in this dish also! I would definitely make this dish again! Thanks for a great recipe!
Brown chops in oil over medium-high heat, about 8 minutes.
Remove.
Add onions and green pepper to pan; cover and cook 3 minutes.
Add tomato, garlic, spices, salt and rice and stir 1 minutes.
Add stock, cover and simmer 5 minutes.
Add chops and any accumulated juices.
Cover and cook until rice is done and chops are cooked through, about 20 minutes.
Sprinkle with olives and parsley.