This recipe is from the Chicago Diner cook book. It's easy, tastes great and the mix makes up to 3 cups at least, so it lasts a long time. I love using this with their Tofu Loaf recipe as well as a brown sauce in Asian dishes, like Tofu Yung or my Pepper Fake recipe which you can find in my profile...just add more tamari to the finished product. The recipe for the spice mix is a bit different cause these are the only ingredients I had on hand.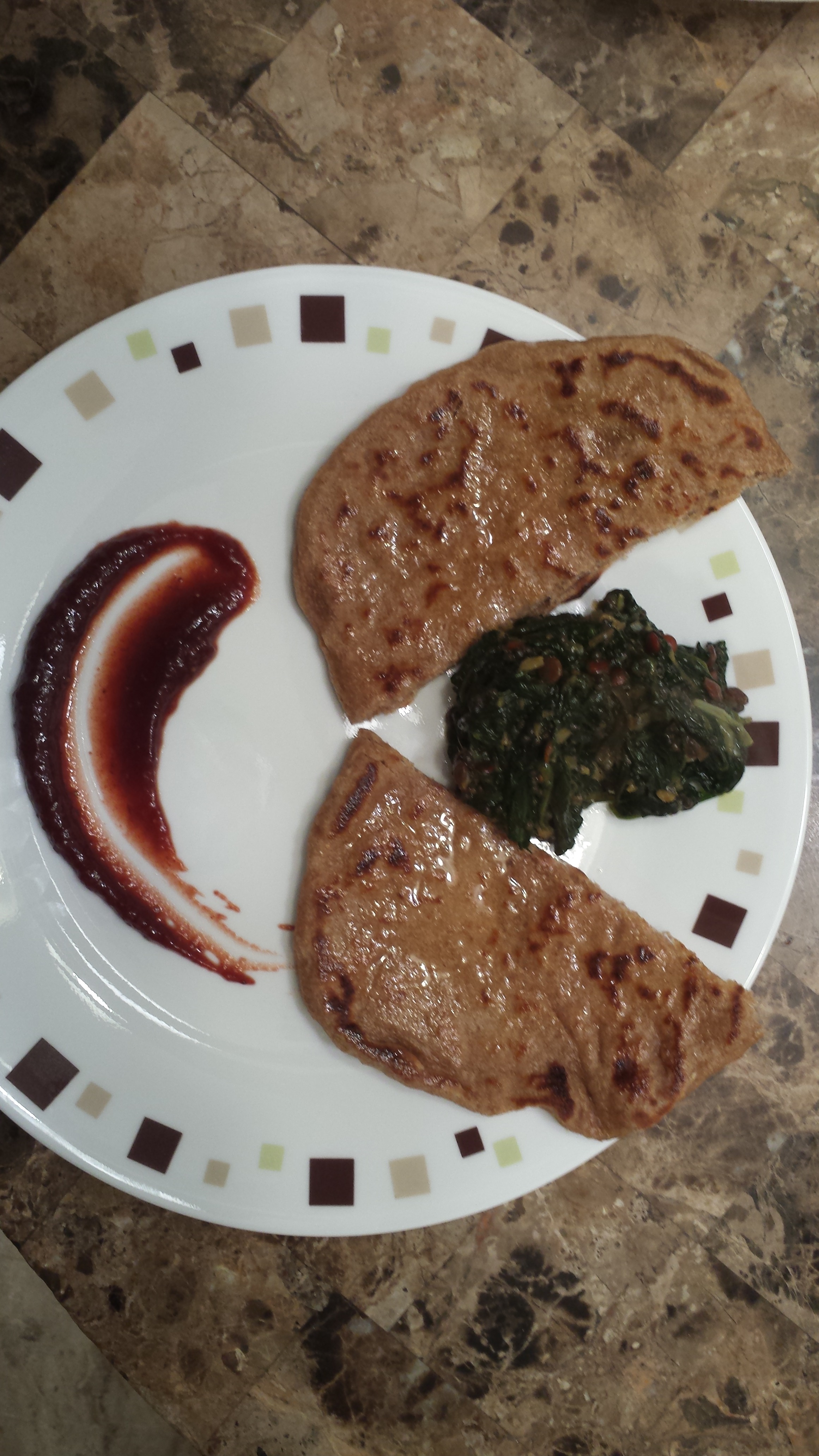 I'd been eying this recipe for awhile now, but never got around to making it. I made a seitan pot roast earlier in the crock pot, but it turned out quite dry and a bit bland. This gravy made a world of difference! This will definitely be my go-to brown gravy recipe from now on.
Put the water, tamri and spices in a small pot and bring to a boil.
While the mixture is heating up, put the oil in a small sauce pan over medium heat. When it is heated, slowly whisk in the flour and continue whisking until the roux develops a nutty aroma. Be careful, this stuff burns easily.
Remove the roux from the heat and when the mix in the other pot comes to a boil, turn it down to a simmer and slowly whisk in the roux. Let the gravy cook until desired thickness. I prefer letting it cool off and sticking it in the fridge overnight. It will become gelatinous and then when reheated, takes on a nice, thick consistency.