Stuffed Peppers With Ground Beef & Rice
Inspired from Southern Food, these are quick prep and smell phenomenal while baking. It's a great way to use up the bounty of peppers from the summer garden. I increased the herbs, onion and garlic from the original recipe since it seemed to be lacking some flavor. This is a family favorite, which freezes well. I'm sure you'll enjoy it as much as we do!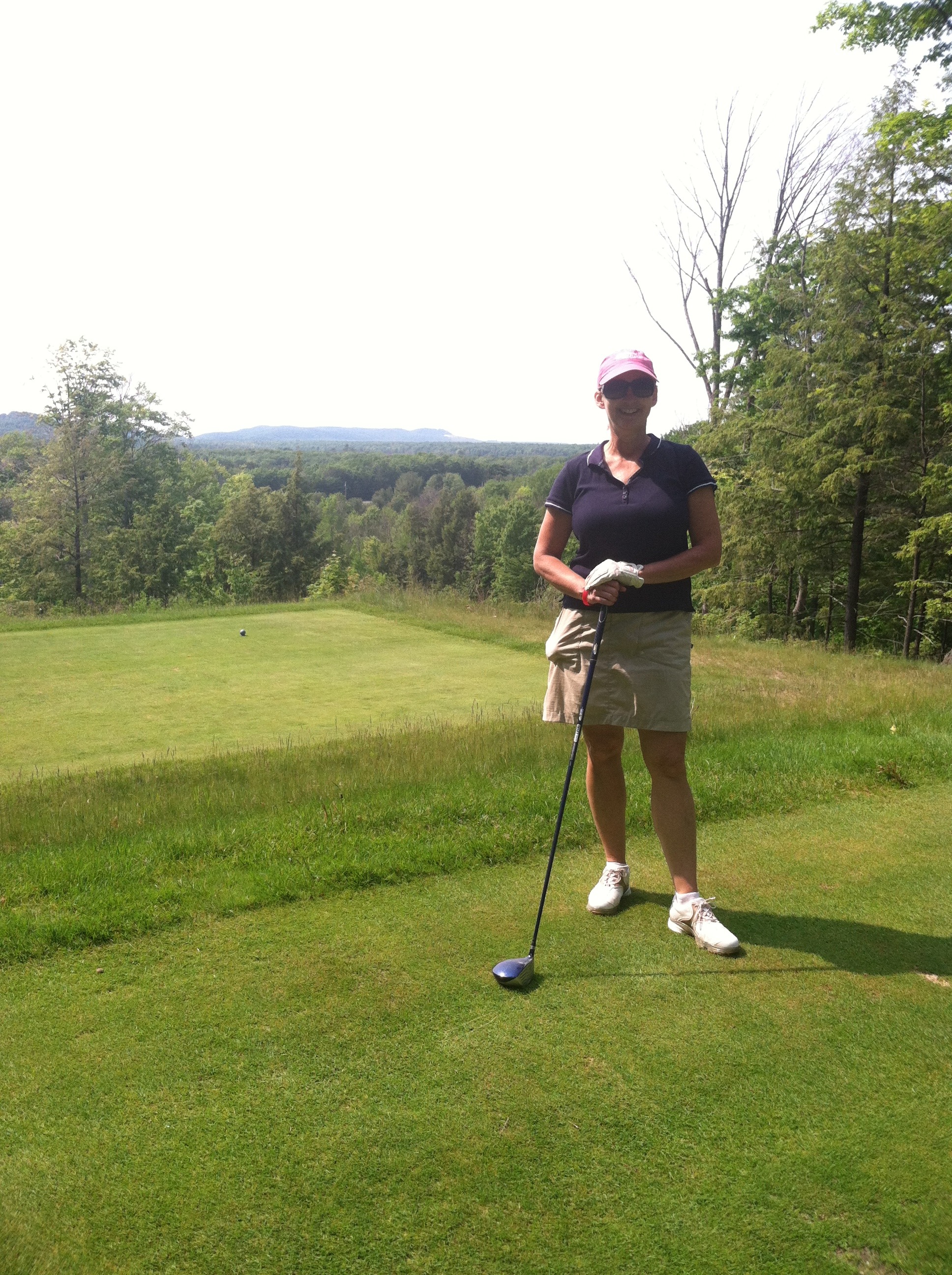 These were very good. I liked the extra veggies in the mixture. The only change I would make is to add more salt. We ended up salting it a bit at the table. Other than that, these were really yummy! Made for the 2014 Spring Pick A Chef event.
Cut tops off peppers; remove seeds and membranes. Chop edible part of tops and set aside. Rinse peppers under cold water. Bring a large pot of salted water to a boil, add peppers, cover ; reduce heat, and simmer for 5 minutes. Drain peppers and set aside.
Heat olive oil and butter in a large skillet over medium heat until hot. Sauté chopped green pepper (from tops), chopped onion, and chopped celery for about 5 minutes, or until vegetables are tender. Add tomatoes, tomato paste, crushed garlic, thyme, oregano, basil, crushed pepper, 1 teaspoon salt, and 1/4 teaspoon of pepper. Simmer for about 10 minutes, the longer the better.
In a large mixing bowl, combine egg with remaining 1 teaspoon salt and 1/4 teaspoon pepper onion powder, and Worcestershire sauce. Gently stir to blend; add ground beef, rice, and 1 cup of the tomato mixture. Mix well. Stuff peppers with meat mixture and place in a 3-quart baking dish. Pour remaining tomato mixture over the stuffed peppers. Bake at 350° for 55 to 65 minutes. If desired, top stuffed peppers with a little shredded Cheddar cheese just before peppers are done; bake until cheese is melted.
Recipe for stuffed peppers serves 9.