Jubes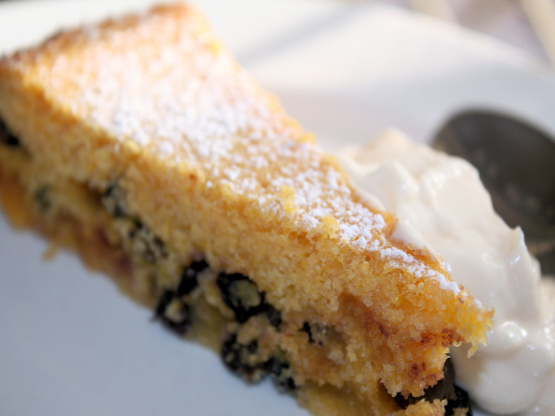 Taken from an old copy of Family Circle, put here for safekeeping.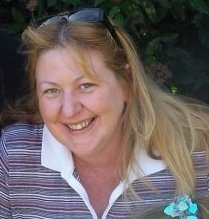 Top Review by Jubes
* Reviewed for Aussie Forum Recipe Tag * Super easy to make and something a little different to enjoy with a cup of coffee. I couldn't locate any madeira wine, so on advice used a good Australian Muscat instead. Couldn;t really taste the wine in the completed cakem but the sultanas and currants were puffed and moist. I had mixed reviews from my family on this cake. It didn;t turn out quite as I had expected. No rising agents, so the cake stayed at about an inch hig. It was kind of somewhere between a cake and a cookie in texture. Would suggest checking close to cooking time as you wouldn;t want to overcook this cake. It did need some moisture to serve- so use cream, yogurt or custard. We served with a good dollop of honeyt Greek style yogurt. Photos to be posted also
Pre heat oven to 180 C.
Brush 22 cm springform pan with melted butter.
Line base of tin with baking paper.
Soak currants and sultanas in Madeira for 15 minutes.
Place ricotta, sugar, polenta, milk, rind and juice in large mixing bowl.
Add soaked fruit and Madeira, combine with wooden spoon.
Pour batter into tin.
Bake 45 - 50 minutes or until skewer comes out clean.
Serve with whipped cream and fruit if desired.