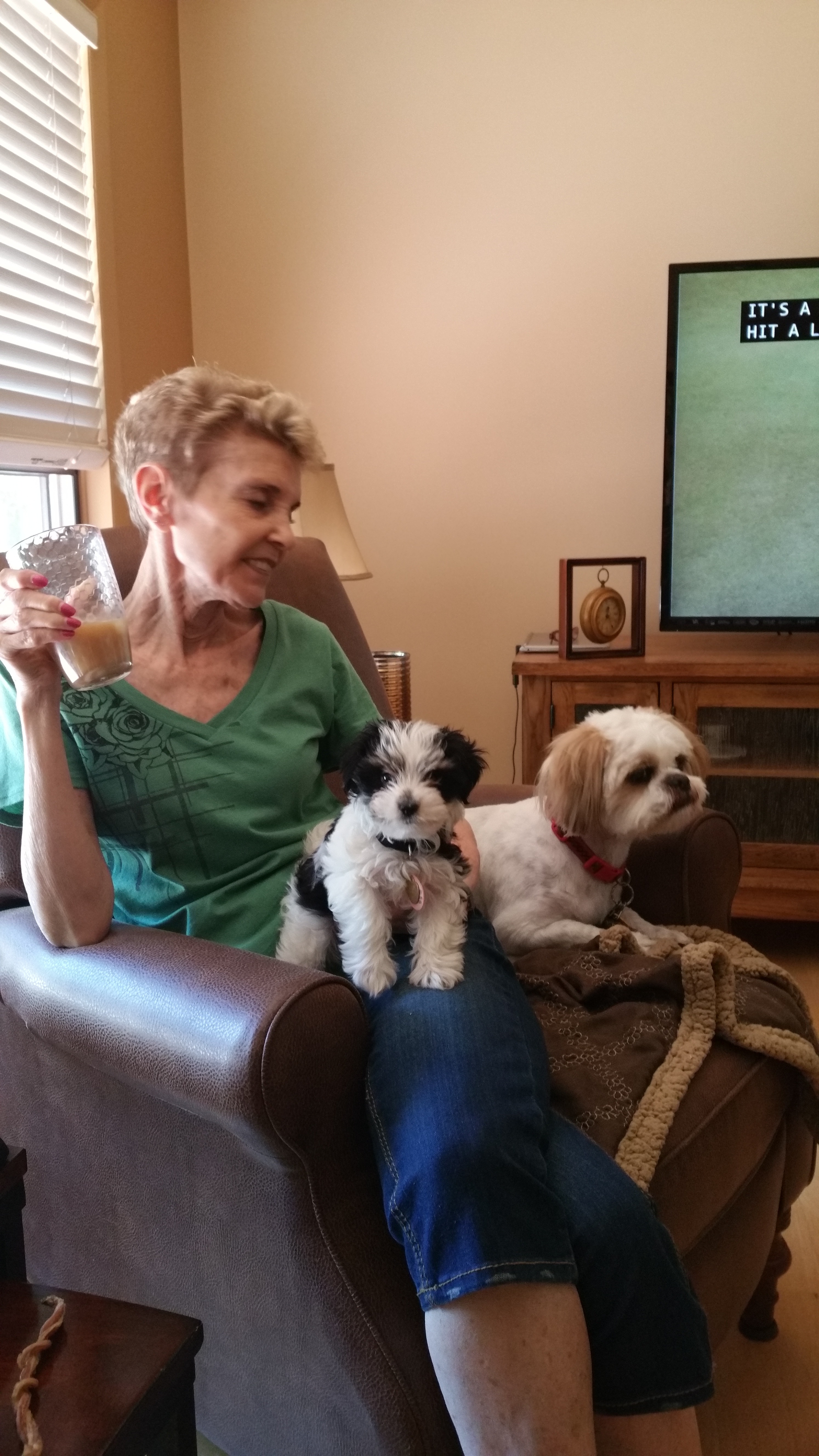 I got rave reviews on this recipe. Made it for Christmas dinner and it was a winner. I did add some chopped Italian ham and a can of diced tomatoes. Wonderful colors and flavors. This is a keeper.
Heat oil and garlic in a large skillet until garlic is fragrant, about 30 seconds.
Add chopped onion, red pepper (optional), basil, and oregano, and cook until onion is tender, 2-3 minutes.
Drain tomatoes from warm water and chop into strips.
Add sun dried tomatoes, green beans, and dry sherry to pan and cook 2 minutes, stirring to blend.
Pour in tomato sauce, then add balsamic vinegar and 1/4 cup water; stir to mix.
Bring mixture to a boil, then reduce heat, cover and simmer for 35-45 minutes, or until beans are cooked to your preference, adding a tbsp water if it gets too thick.
Serve topped with a sprinkling of parmesan cheese (optional), and additional red pepper flakes (optional), if desired.