Emeril's Spice Blend Recipes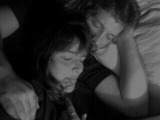 Choose your spice combo, mix and store. Creole seasoning yields 2/3 cup. SouthWest Seasoning yields 1/2 cup. and Rustic Rub yields 2 cups.
Directions
Combine all the ingredients (of your choice of spice blend) in a mixing bowl. Mix well.
Spice blends can be stored in an airtight container in your spice cabinet for up to 3 months.
Most Helpful
The Bayou Blast is definitely a keeper! I was making Recipe #458137 and realized I only had Cajun seasoning. This was absolutely perfect, with just the right amount of heat. I can't wait to try the other two blends. Thanks for sharing! Made for PRMR Tag Game.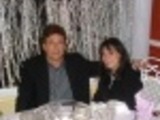 I made this for the Spice & Herb Swap -- Paprika. I made all three but have only used the Rustic Rub on some steaks grilled on the my Foreman grill. Will be trying the others soon and will report back on them. Keeping this in my Herb and Seasoning cookbook to use again.