Emeril's Spice Blend Recipes
2Bleu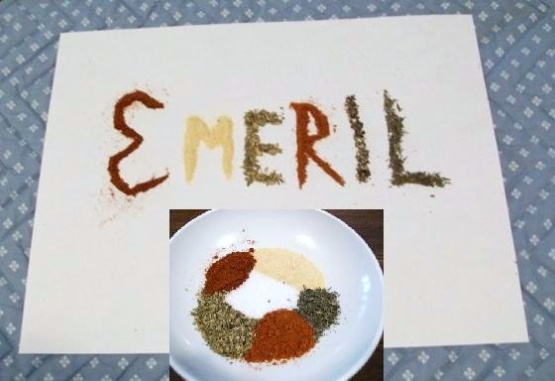 Choose your spice combo, mix and store. Creole seasoning yields 2/3 cup. SouthWest Seasoning yields 1/2 cup. and Rustic Rub yields 2 cups.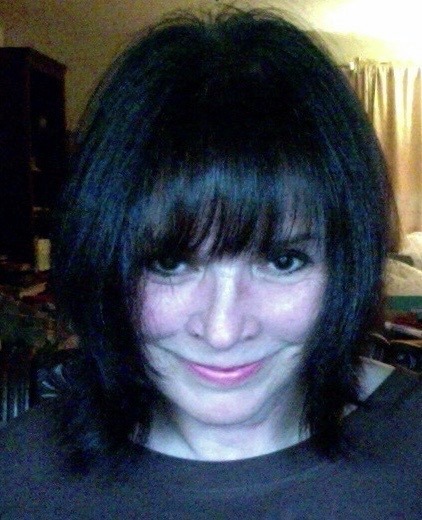 The Bayou Blast is definitely a keeper! I was making Recipe #458137 and realized I only had Cajun seasoning. This was absolutely perfect, with just the right amount of heat. I can't wait to try the other two blends. Thanks for sharing! Made for PRMR Tag Game.
Combine all the ingredients (of your choice of spice blend) in a mixing bowl. Mix well.
Spice blends can be stored in an airtight container in your spice cabinet for up to 3 months.