Coconut Cupcakes With Lime Buttercream Frosting
From Cooking Light. These amazing cupcakes taste like they came straight from a bakery! The recipe calls for potato starch but I haven't been able to locate any. Instead, I substituted it with corn starch and it still tasted delicious. These are only 196 calories per cupcake!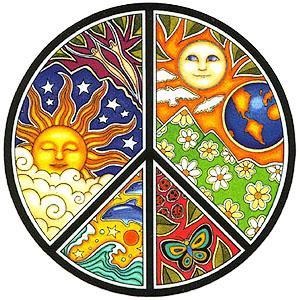 I needed a nice, refreshing buttercream recipe for a cake I was baking. I used this one, and wow! It is absolutely delicious - and I'm not a frosting lover! Perfect for a summer day. The lime really gives a nice light refreshing kick against the heaviness of butter. Lovely! Will have to try the cake recipe next!
Preheat oven to 350 degrees Farenheit. Place 2 muffin cup liners in each of 12 muffin cups. Coat liners with cooking spray.
To measure flour, weigh or lightly spoon it into measuring cup and level with knife. Combine flour, potato starch, baking powder, and salt in a small bowl and whisk.
Combine 3/4 cup sugar and 2 tbsp softened butter in a large bowl and beat with mixer at medium speed until blended. Blend until the consistency is similar to damp sand.
One at a time, add egg and beat well then add egg white and beat well.
Add flour mixture and milk alternately, beginning and ending with flour mixture. Fold in coconut and vanilla.
Spoon cupcake batter evenly into the prepared muffin cups. Bake at 350F for 18 minutes or until surface springs back up when lightly touched in center.
Prepare frosting. To do so, combine 3 tbsp of softened butter, half-and-half, grated lime rind, and lime juice in a medium bowl. Beat with a mixer at medium speed until smooth. Gradually add powdered sugar and beat until smooth.
Spread approximately 2 1/2 tsp of frosting onto each cupcake.