Very good! I cheat with the crust and buy the frozen prepared ones and thaw. Good served with mashed potatoes and a salad.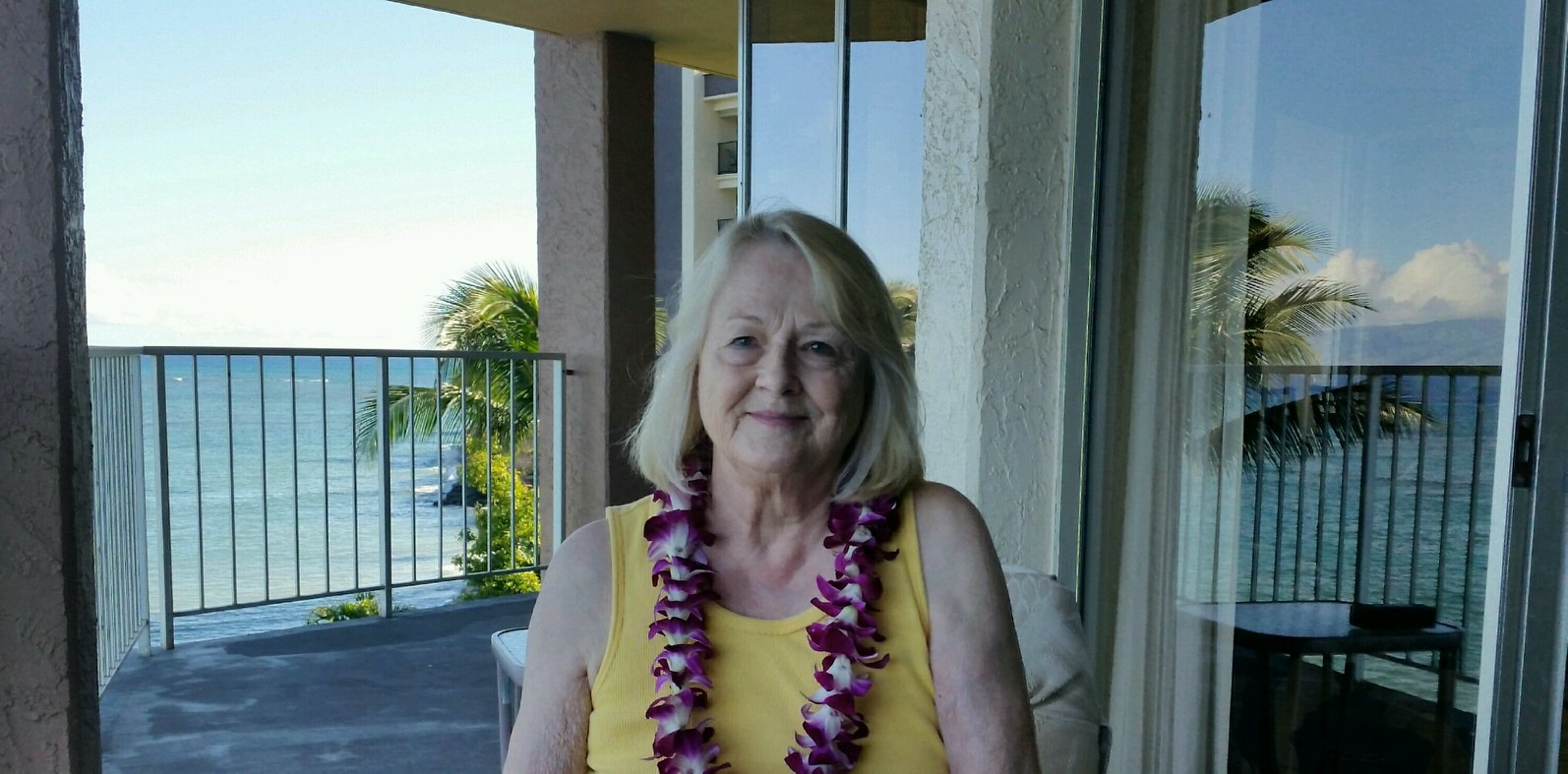 Great dish! This is one of those recipes that you just keep wanting another bite. We are on a low carb diet, so I omitted the crusts. I layered the meat, some cream cheese, cabbage and mushrooms, and more cheese in a casserole dish. The flavors were terrific together. The cabbage was a lovely color which was very eye appealing. Thanks so much for sharing this recipe, Denise. It will definately be on my table again.
pastry for a double-crust 9-inch pie

3

ounces cream cheese (I use cream cheese with chives)

3

tablespoons butter

1

small cabbage, chopped

1

small onion, chopped

1

(4 ounce) can sliced mushrooms (drained)
1⁄2 lb lean ground beef
salt and pepper
Bake pie shell at 375 degrees; cool.
Spread cream cheese on inside of crust.
Saute the vegetables in the butter.
Brown the ground beef and add to vegetables.
Pour into prepared pie shell.
Top with the other crust and cut a few vents in the crust.
Bake in a 350 degree oven for 25-30 minutes.