The breading keeps the steaks moist and tender. My guys really love this.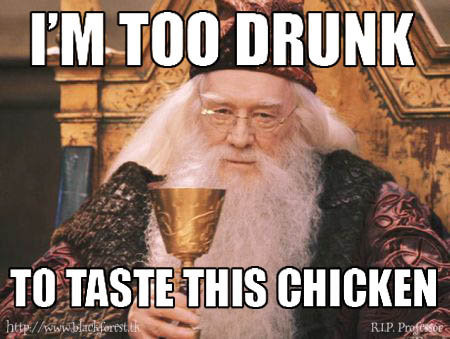 Very nice recipe and thank you for posting and sharing it. It's very similar to how I do I fried steaks, (minuet variety, cubed etc.), and following the directions implicitly, it turned out great. The ONLY reason I give it 4 stars instead of 5 is that I personally consider this a great "Starter Recipe" or a great base...as I'm known for dinking around with the seasonings. I must also say my giving it 4 stars only may be a shame on my part, because as followed it deserves five, esp from/for those that don't get to cook something as awesome as this often. (I do tho) Ok... Rated 4 on the vote...no..no..wait..I'll give it the 5 it deserves for tasting so darn good esp. how it's intended and in my written view here I will say 4 because, like I said,..fantastic base, but I like to play. Please note, everything is great, enjoy this.
1

lb sirloin steak
1⁄4 cup flour

2

eggs
3⁄4 cup milk
1⁄2 teaspoon salt
1⁄4 teaspoon pepper

1

cup dry Italian breadcrumbs
1⁄4 cup oil
Cut steaks to serving size pieces.
Flatten slightly.
Coat with flour.
Mix eggs with milk, salt and pepper.
Dip floured steaks in egg mixture.
Next dip steaks in bread crumbs.
Cook in oil on med-hi for 3-4 minutes each side to desired doneness.