Bowl of the Wife of Kit Carson
Found this while searching for another recipe at cooks.com, The name caught my eye, although I have no idea what the origin is. I have some leftover chicken I need to use up and all the other ingredients on hand so will be trying this for supper tomorrow night.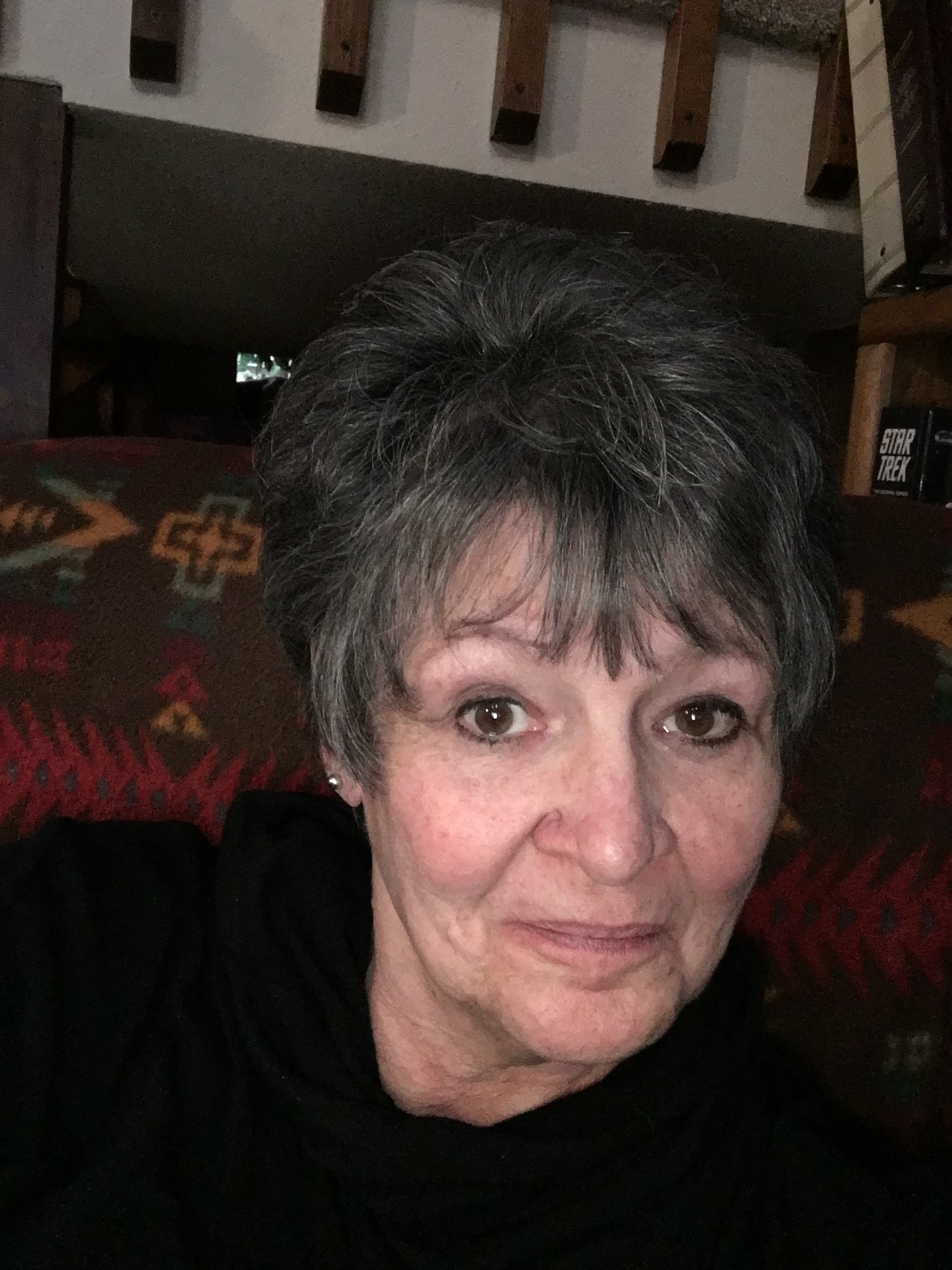 This was served at The Fort Restaurant west of Denver. One of the cooks was Kit Carson's great or grand daughter. She supplied the recipe to the Fort. (Kit Carson museum in Taos, NM) Kit was a guide all over the West. His wife was Hispanic. It is a wonderful, spicey and full of flavor. You can also garnish with cilantro, or use cilantro instead of oregano. We use the leftover roast chicken from the deli. Warming on a cold Colorado evening. Serve with tortilla chips.
Bring broth to boil.
add beans, chicken, chili peppers, Liquid Smoke, paprika and oregano.
Cover and simmer 5 to 10 minutes.
Add avocado slices.
Mound rice and chunks of cheese in soup bowls.
Ladle in hot soup.