This is my husband's favorite ways of preparing green beans. My mom loves it too!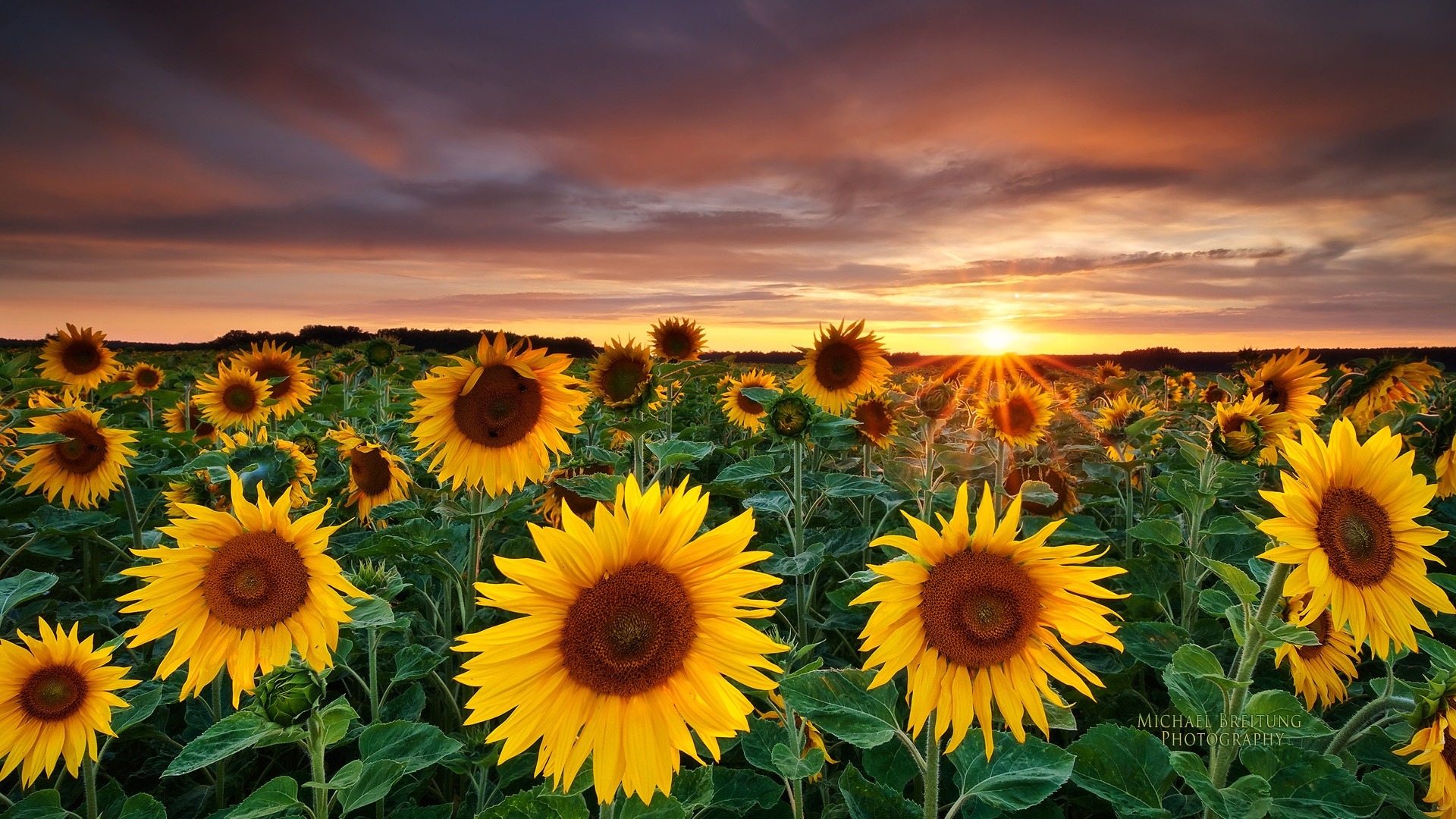 Exactly what I was looking for. I did not have a beer handy so I used some homemade chicken stock concentrate-other than that I followed your ingredients/directions and am thrilled with the results! Easy recipe to follow-GREAT flavor and yes, I will be making this again. And again. And...
Combine beans and a small amount of water in a saucepan, over a moderate flame.
Bring to a boil, reduce heat, cover, and steam until tender and heated through.
Remove from heat, drain well.
Combine bacon and onions in a skillet, over a moderate flame heat and stir for 5-10 minutes, until lightly browned.
Add beer and sugar-mix well.
Season to taste with salt and pepper.
Heat to a boil.
Remove from heat, add the spaetzle and pour over beans.
Serve hot.
Here is a spaetzle recipe. I haven't tried it yet. I generally use the Recipe #2 from Norpro Spaetzle Maker package. I'll post that recipe as Spaetzle Recipe #2.
http://www.reluctantgourmet.com/blog/pasta-recipes/homemade-spaetzle-spatzle/.