Another cool refreshing iced tea that beats the summertime heat.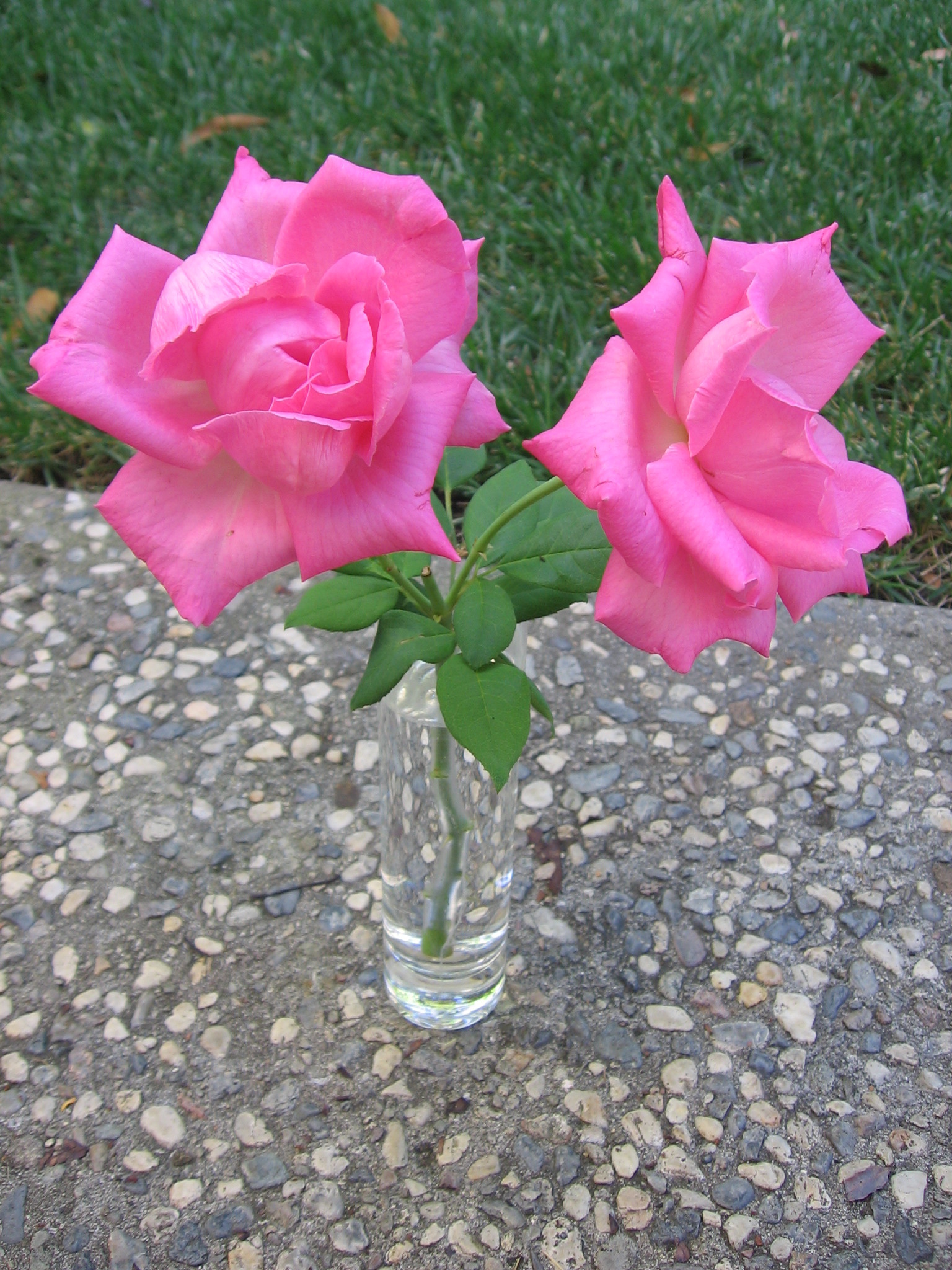 Top Review by Maito
I steeped the whole amount of water so it would be nice and strong and halved the sugar - it had a nice flavor with the almond in it!
In a saucepan, bring 2 cups of water to a gentle boil.
Add the tea bags; cover and remove pan from the heat source.
Steep for 10 minutes.
Take out tea bags and don't squeeze them.
Pour the tea into a 2-quart pitcher.
Add in the sugar; stir until dissolved.
Add in the vanilla, almond extract, and lemon juice; stir to mix.
Add the remaining 6 cups of water and stir.
Let tea cool to room temperature, then chill in the refrigerator.
Serve in glasses over ice.