White Chocolate Cranberry Bread
The tangy taste of cranberries is great, but then combine that with both vanilla chips & the citrus of orange & lemon, well . . . ! This recipe, now somewhat tweaked, comes from Taste of Home Best Holiday Recipes, 2008!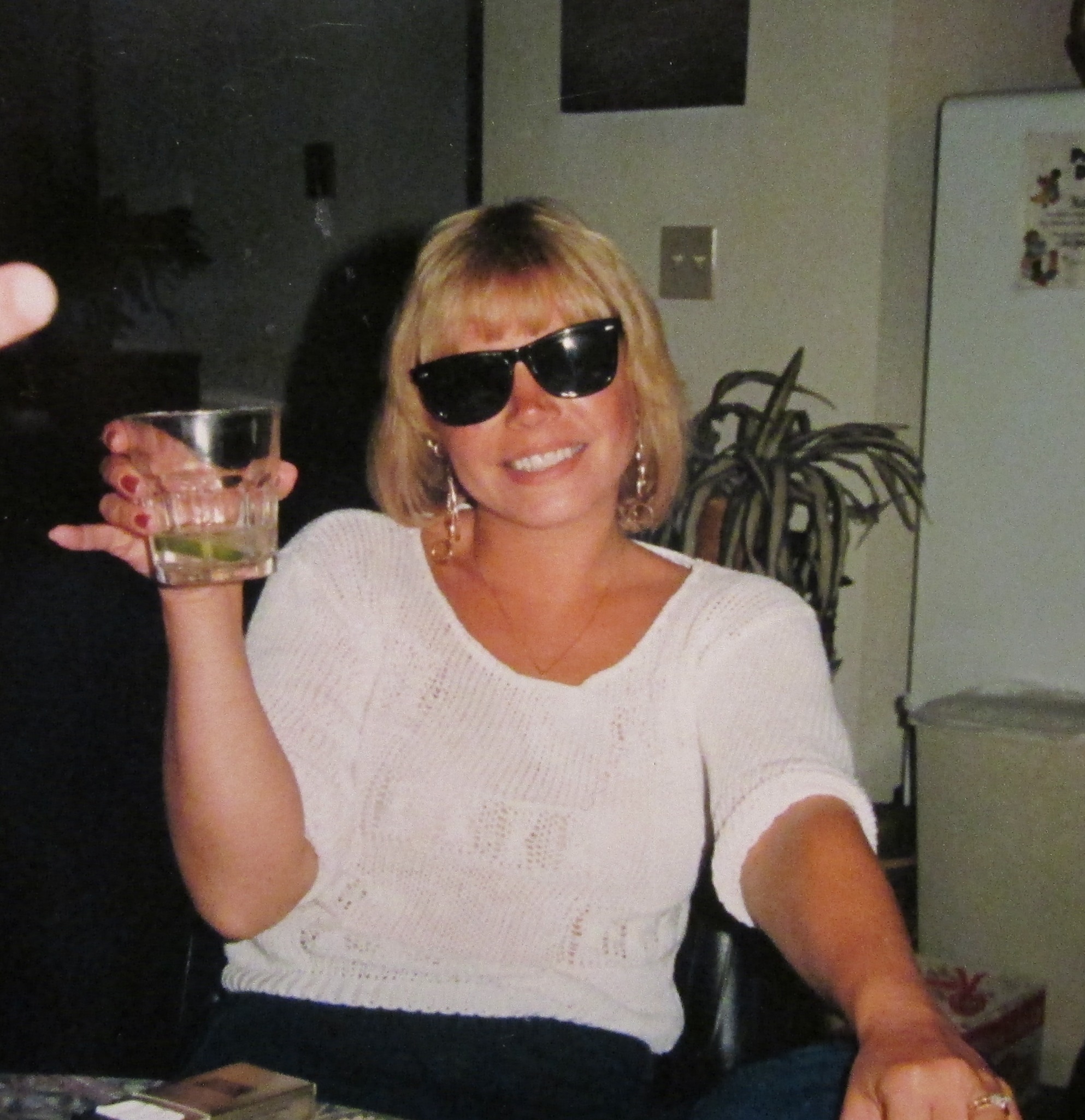 Wow Mike! This has become a staple in my holiday gift baskets for 3 years now, and I was just looking here and assembling my supplies to bake tomorrow, and realized I never gave a review! Absolutely everyone loves this lovely cakey bread, and I'm always sure to make enough that I have plenty here at home, too. It's delicious! And pretty also! I use a heaping cup of fresh cranberries, (large ones cut in half), and then an additional 1/2 cup of the white 'chocolate' chips with them to the batter. I bake small gift loaves, and bake 3 at a time for about 45 minutes, (checking for doneness with toothpick), and they come out beautifully moist. I've had great success wrapping them well in plastic and freezing them for 3 weeks prior to gifting with no ill effects. This is a wonderul recipe, and I thank you for sharing it!
Preheat oven to 350 degrees F, then grease & flour a 9-inch loaf pan.
In large mixing bowl, cream shortening & sugar.
Add eggs, one at a time, beating well after each addition.
Beat in buttermilk, orange juice, lemon zest & vanilla.
Stir in melted chips.
In another bowl, whisk together flour, salt & baking soda, then gradually add to this to creamed mixture.
Stir in cranberries.
Pour into prepared loaf pan & bake 55-60 minutes or until a toothpick inserted near center comes out clean.
Cool 10 minutes before removing from pan & cooling completely on wire rack.