Southern Scalloped Tomatoes
Parsley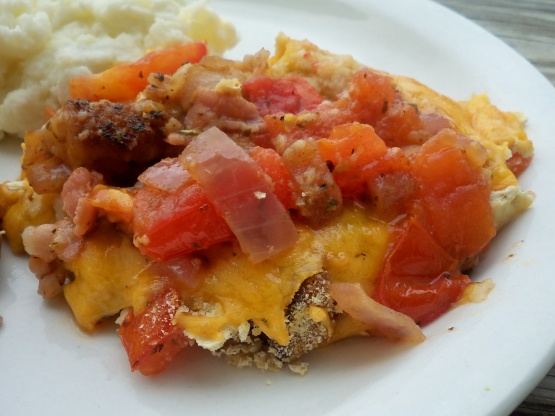 Another recipe by my mom!!! All her recipes are so delicious.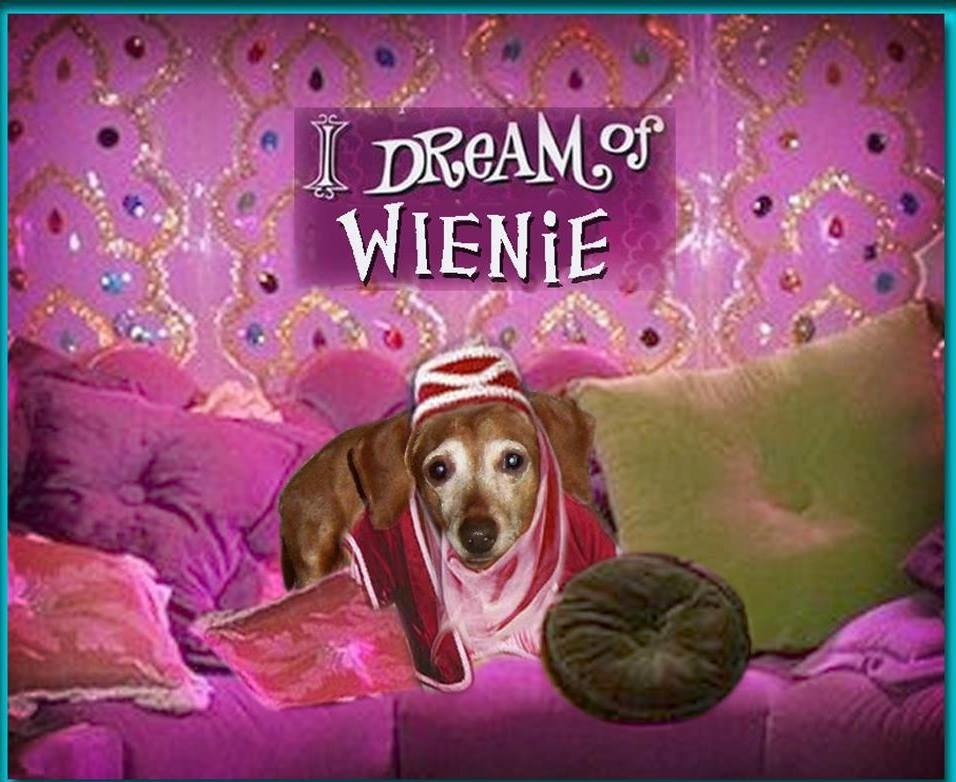 So, SO good! I used fresh tomatoes, but homegrown tomatoes would be the ultimate for this recipe. I only used 2 slices of bacon, but otherwise stuck to the recipe. Loved the bread topping! I'll be sure to make this again when I have fresh homegrown garden tomatoes. Thanx!
Melt butter.
Add bread cubes and brown lightly.
Add more butter if needed and lightly brown onions.
Fry bacon, drain, bacon and crumbled bacon into drippings.
Mix all ingredients and spoon into 2 quart casserole dish.
Cover with crushed crackers. Bake at 350 degrees for 30-45 minutes. Add cheese on top last 15 minutes.