One of Simi's favorite dishes is Pasta Al Forno from Nick's, a little Italian place by home. She declared this recipe even better. It is gooey with the mozzarella and provolone and healthy with the spinach. This like lasagne or baked ziti can be put together ahead of time and as with most pasta dishes the leftovers are even better. This freezes well in individual portions for a quick meal the kids can "make" for themselves.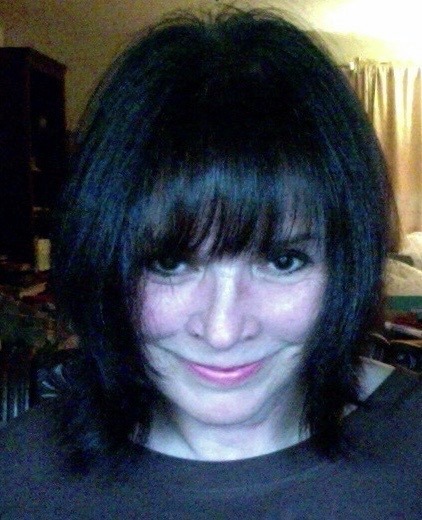 This is more like Simi's Pasta Kitchen Sink, cuz everything is in here! I followed this to the letter, using Hunt's Garlic & Herb sauce as directed (although it's 24 oz.). I also used fresh spinach. I think everything was perfect except I thought there was not enough sauce. I actually ended up pouring some additional sauce over the top halfway through baking, because it looked a little dry. But I think that's a matter of personal taste. We really enjoyed the final product and I look forward to making this again. Made for Spring PAC 2012.
29.58

ml olive oil

4

garlic cloves, minced

118.29

ml onion, chopped

737.08

g pasta sauce, Hunt's Garlic & Herb

118.29

ml Chardonnay wine

389.80

g canned artichoke hearts, quartered

113.39

g ham, sliced into strips

1

boneless chicken breast, cut in 1 inch pieces

453.59

g farfalle pasta

473.18

ml mozzarella cheese, shredded

59.14

ml parmesan cheese

113.39

g provolone cheese, shredded

236.59

ml ricotta cheese

29.58

ml fresh parsley, finely chopped
italian seasoning
basil, fresh chopped
sugar (optional)

473.18

ml spinach, chopped (fresh or frozen)
Heat oil in large pan add chicken and brown. Add garlic and onions and cook until translucent. Add ham and heat through for 1 or 2 minutes.
Gently mix in artichokes and place the mixture into a bowl.
Pour pasta sauce into pan and add Italian seasoning, wine, salt, pepper, and sugar to taste. While sauce is simmering cook pasta.
Spray 9x13 pan and heat oven to 375.
Place spinach in colander and drain pasta. Remove sauce from heat and stir in ricotta,parsley, and basil. Adjust seasoning if necessary. Gently mix sauce with chicken and pasta.
Place half of the pasta mixture in 9x13 pan and then sprinkle on half the Parmesan, mozzarella, and provolone. Repeat with remaining pasta and cheese.
Bake for 30 - 45 minutes or until everything is bubbly and cheese is lightly browned.