Ashley Cuoco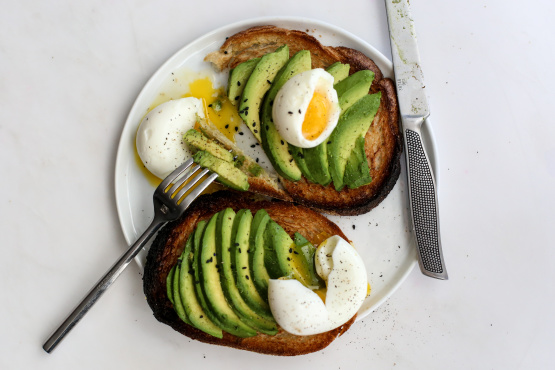 When I want a soft boiled egg I want the yolk soft and the white firm. The boiling time has a lot to do with your elevation. 5 minutes is perfect for an elevation of 1100 ft (330 meters) if you are nearer sea level decrease the boiling time if at a higher elevation increase the time. I was surprised that there wasn't a recipe for soft boiled eggs posted (just one with saltine crackers) So simple as it may be I am sure there are many that struggle for the perfect boiled egg. Invest in an egg pricker, a little tool that will prick a small hole in the bottom of the egg allowing the air to escape, preventing the egg from cracking as it boils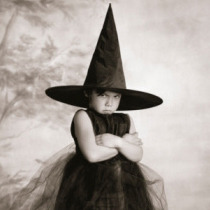 I have just had two of the most PERFECT soft boiled eggs. It's been a very long time. I didn't have an egg pricker, but a safety pin worked just as well. Now I'll be able to enjoy my favourite eggs more often. You're a life saver Bergy. :) Honoured to make this as a "Thank You" for voting for Lawrencetown, Nova Scotia in the 2010 Kraft Hockeyville Competition.
Bring the water to a rapid boil.
add saltand keep it at a rapid boil.
Prick the bottom (wider end) of the egg with an egg pricker
Immerse in the boiling water and boil for exactly 5 minutes.
Dash in cold water, crack & enjoy.