Little Passionfruit Cheesecakes
Ambervim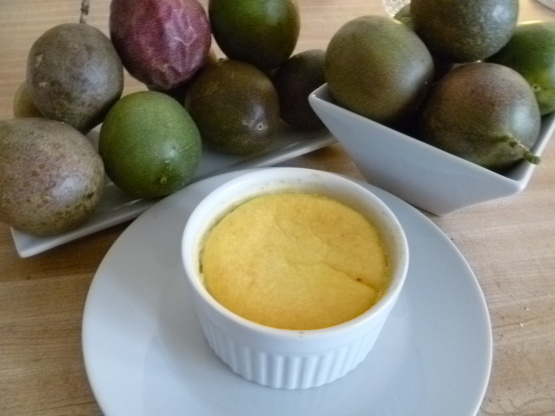 A delicious and cute recipe I found from Donna Hay's Food Fast Cookbook. Absolutely delish!!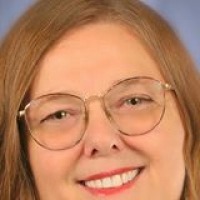 Lovely and delicate flavor. I did not place the shortbread in the bottom of each ramekin. As I am in the USA and cream cheese comes in 8 oz packages, I increased the ricotta to account for the 1.09 oz over 8 oz in the package of cream cheese. My ricotta was a reduced fat. Although it is very good, I will use all the cream cheese next time as it ended up a little loose. The recipe calls for 15 minutes at 315F I increased that to a full hour and for the last 15 minutes increased the oven to 350F.
Preheat the oven to 315F (160C).
Place one shortbread biscuit in the base of 4 ramekins.
Place the ricotta, cream cheese, eggs, sugar and lime juice in a food processor and process until the mixture is smooth.
Stir through the passionfruit pulp and then spoon the mixture into each ramekin.
Bake in the oven for 15 minutes or until the topping is firm.
Serve warm or cold.