Linguine With Fresh Tomatoes, Olives, and Feta Cheese
Got this recipe out of the Easy Weeknight Favorites Cookbook by Southern Living. I have not tried it yet, but it looks light, fresh, and delicious!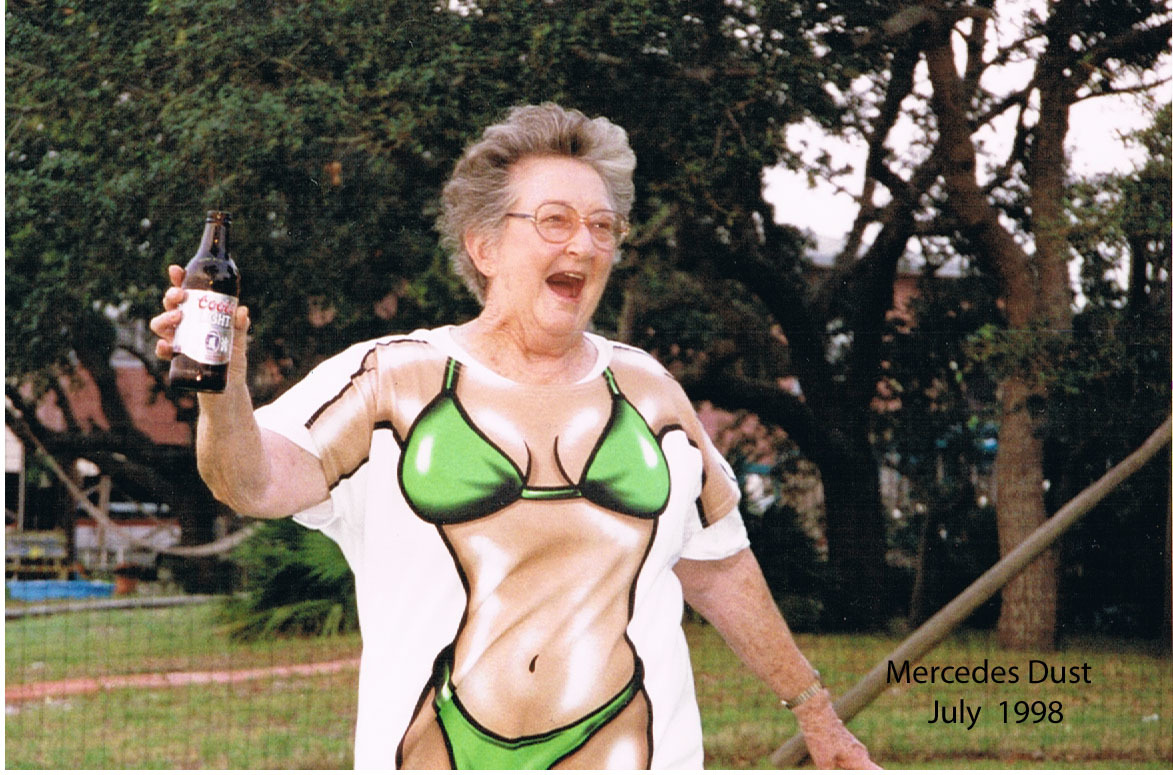 Excellent! Rave reviews from my husband who asked that it go into the regular meals rotation. I did make only 1/2 the recipe and felt THAT would have been 4 servings. Thanks for sharing!
Cook pasta according to package directions.
Meanwhile, combine tomato, basil, olive oil, garlic, salt, and pepper in mixing bowl.
Drain pasta and place in large serving bowl. Top with tomato mixture, sprinkle with feta cheese and olives. Serve.