Mj2trip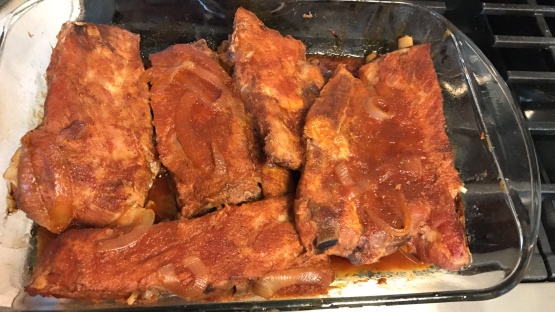 Simple standard BBQ for chicken, Pork, ribs etc. After you make it it can be tweaked. We like it just as is. The taste we like best is using red wine vinegar, white sugar, and yellow mustard.
Place first 8 ingredients in a medium sauce pan.
Cut 1 thick slice of Lemon and 1 thick slice of Onion and add to the pan.
Simmer first 10 ingredients uncovered for 20 minutes.
Add last 3 ingredients.
Bring to a boil.
Cool.
Store in refrigerator.