Halloumi Cheese With Lemon and Olive Oil
From BBC's Saturday Kitchen.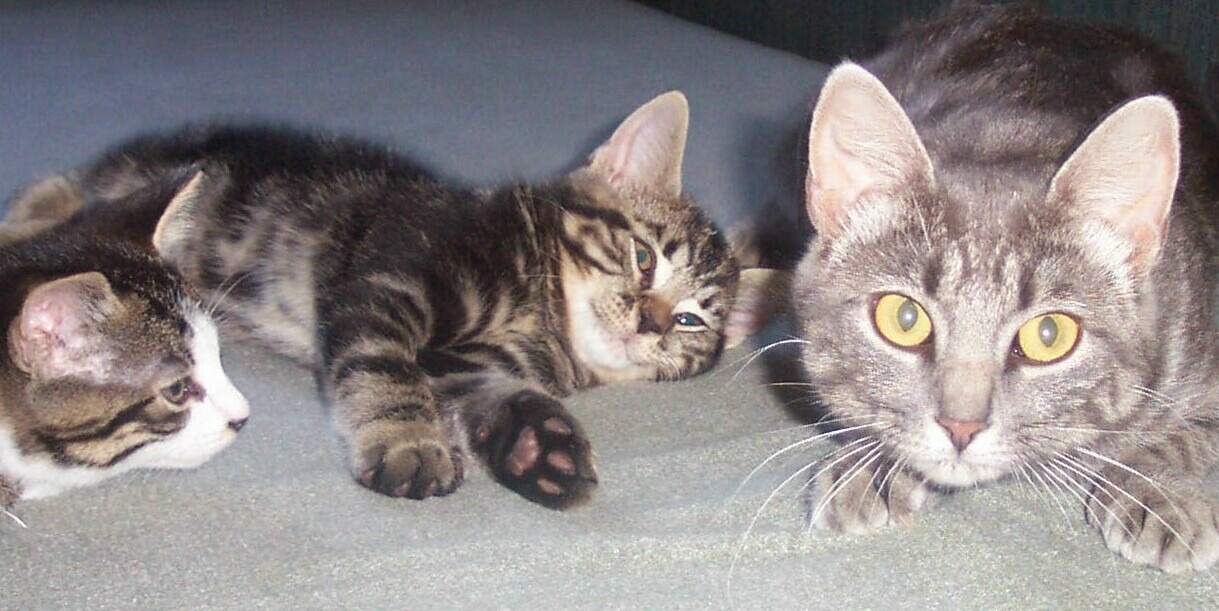 Delicious..simply..delicious Amanda. What a great recipe, its quick and easy, using simple ingredients. Chewy salty cheese with a lovely crust, lemon and pepper. I served it with toasted sesame bagels, it was perfect. Thanks for sharing, I'll be buying more Halloumi.
Slice the halloumi into 1/4 inch thick slices.
Char-grill or pan-fry the cheese in the olive oil until lightly browned.
Drizzle over the lemon juice and cracked black pepper.
Serve.