This is a wonderful full flavored tortilla soup. The mixture of chipotle in adobo sauce and chili powder gives this soup a great rich flavor. This recipe is from the Food Network Kitchens.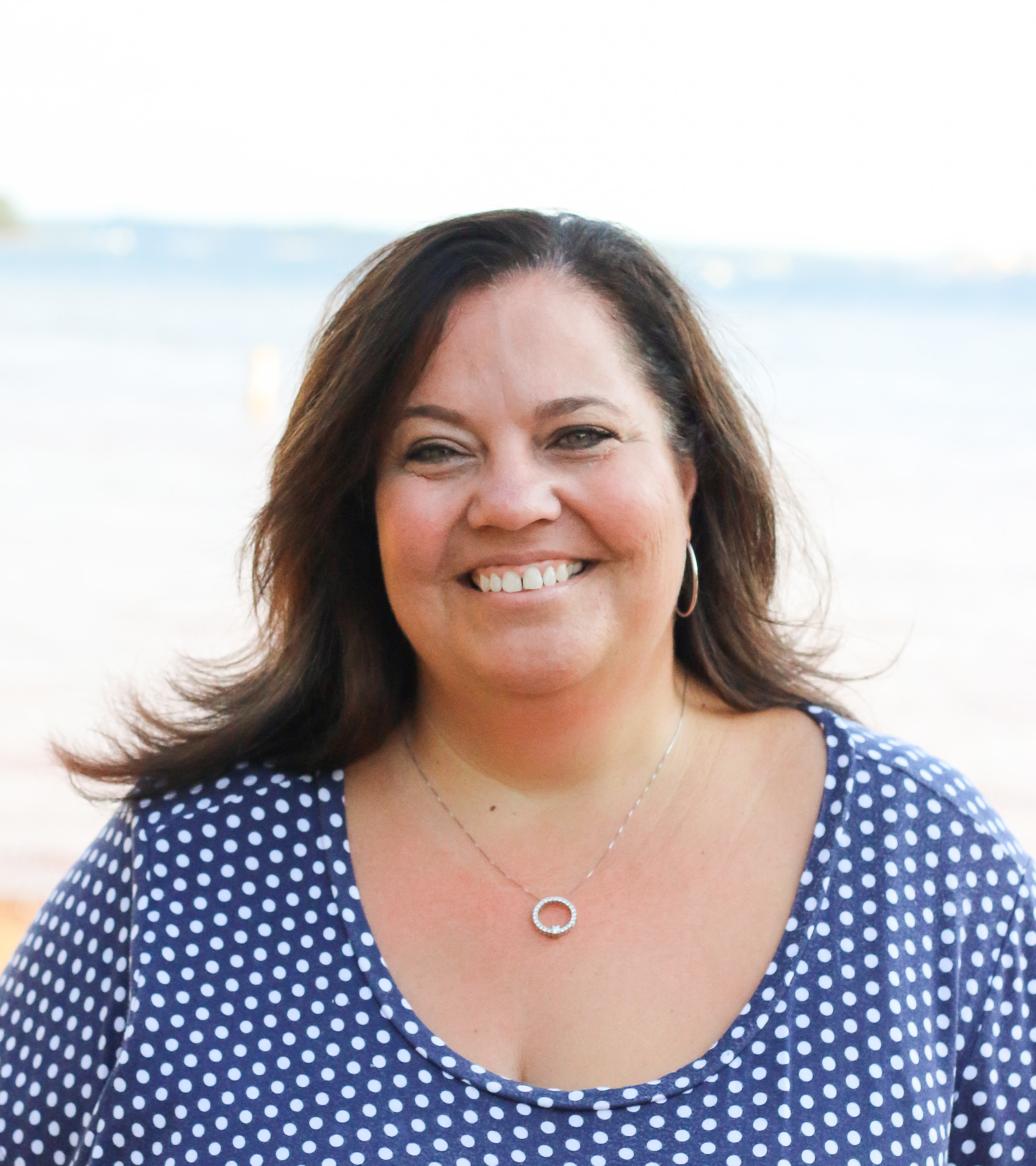 This soup is absolutely the yummiest soup I've had! So much flavor and so quick! Thanks for posting it here!
Heat the oil in a medium saucepan over medium heat. Add the onion, garlic, chipotle, chili powder, and salt and cook until the onion softens, about 15 minutes.
Add the chicken broth, bring to a boil, reduce the heat slightly, and simmer, uncovered, for 10 minutes.
Add the corn and cook for 5 minutes more.
Pull the saucepan from the heat and stir in the tomato, chicken, cilantro, and lime juice.
Divide the tortilla chips among 4 warmed bowls, ladle the soup on top, and serve with the lime wedges, if desired.