Parsley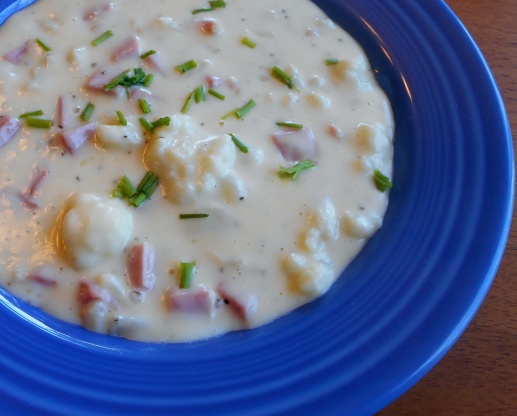 A Reiman Publications recipe Quick/Rich/Hearty, Great recipe for using up leftover ham.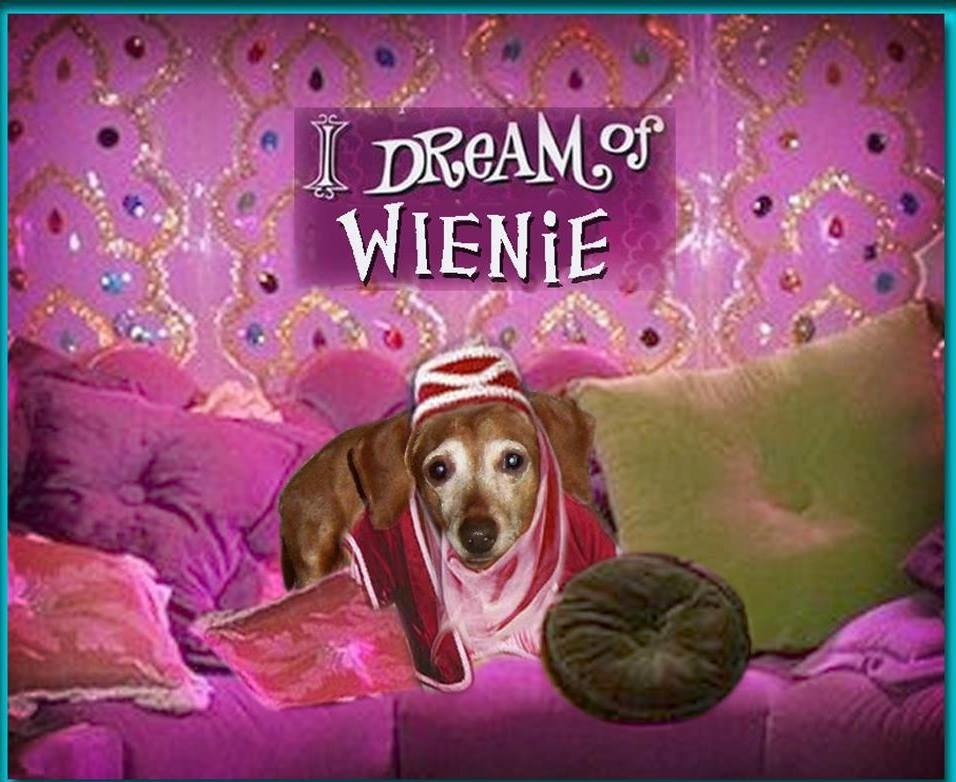 I have made this twice now. It turned out pretty darn good! I loved the perfectly thick, but not too thick texture. The first time, I made this as written and it was good, but could have used a little more flavor. The second time, I added onions and garlic and it was just right. Very quick and easy, too! Thanx for posting!
In a large saucepan, cook the cauliflower in the chicken broth for 4 minutes or until tender-crisp. Stir in cream of chicken soup, half and half and pepper.
Combine the cornstarch and water until smooth; gradudally stir into cauliflower mixture. Bring to a boil, cook and stir for 2 minutes or until thickened. Reduce heat. Add ham; cook and stir for 2 minutes or until heated through. Garnish with chives.