With spring here and everyone (except me) has their garden in. Soon tomatoes will be coming out your ears! Here's an excellent way to have them! Fresh tomatoes make this recipe even more better.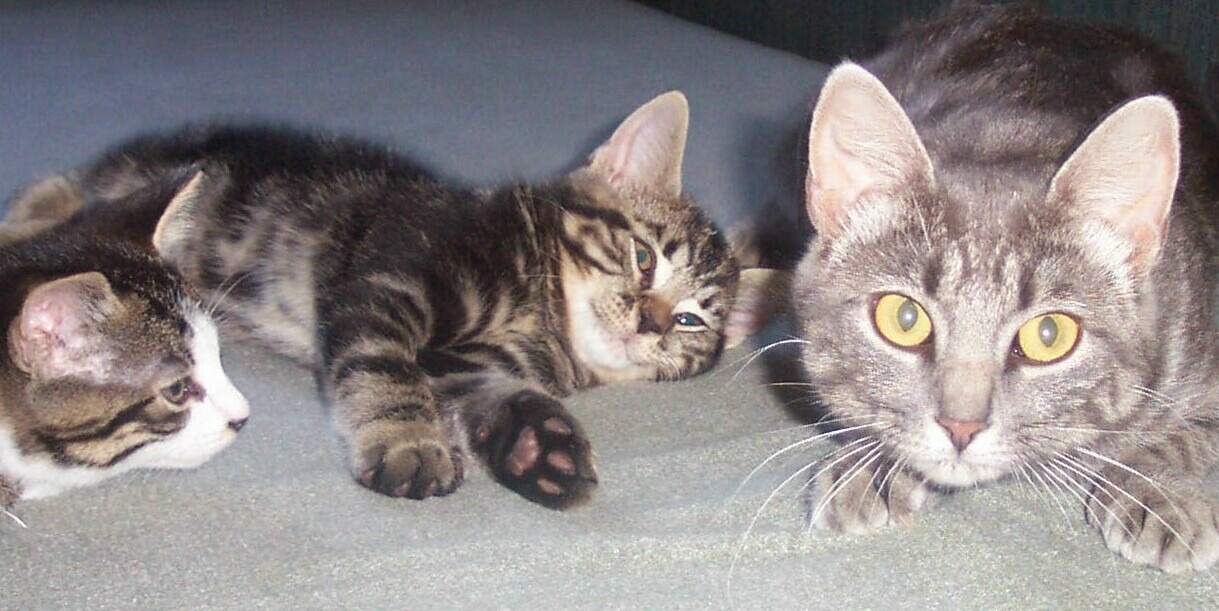 Wow, it doesn't get any easier than this. What a great way to serve tomatoes. We loved it, the seasonings were perfect. A quick and easy to make dish that sings. A wonderful side dish served with Cesar Salad and BBQ steaks. Made for What's on the Menu? Tag Game
Saute onion in 2 Tbsp butter in a small skillet until tender. Remove from heat; stir in mustard and Worcestershire sauce. Spread over cut sides of tomatoes.
Combine remaining ingredients, tossing lightly. Sprinkle evenly over tomatoes.
Place tomato halves in a 12 x 8 x 2 inch baking dish. bake at 350 degrees F. for 10 to 12 minutes.
Serve warm.