Bacon and Egg Potato Salad
Diana 2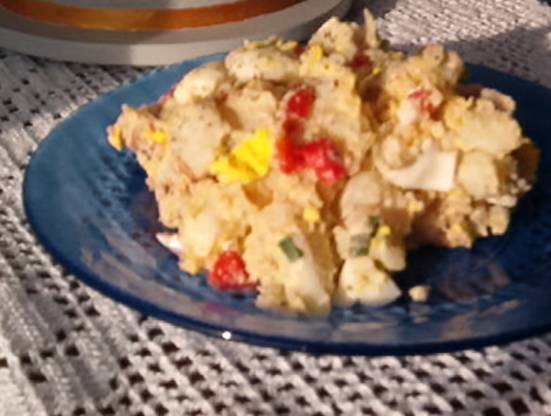 Yet another potato salad....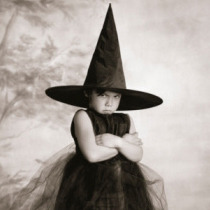 I like this very much. I've never had bacon in potato salad before. Think that will become a regular thing. I did have to make a few substitutions, though minor. I used chopped sweet red peppers in place of the radishes, and added a bit of horseradish. I also used celery seed in place of the celery. This is a very tasty salad, one that I'll make again. Thanks Parsley for posting.
Boil the diced potatoes until tender; drain and rinse well with cold water; drain again.
Place cooked, cooked potatoes in a large mixing bowl. Add onion, radishes, celery, crumbled bacon, and chopped eggs.
In a small bowl, whisk together mayonnaise, vinegar, saugar, chives, salt, pepper and paprika. Pour dressing over potato salad mixture. Toss to coat well.
Chill at least 3-4 hours.