KateL
This is a delicious soup that I originally found on the Better Homes and Gardens website, but I've seen it reprinted on a variety of other cooking and recipe sites. I tried to research the background so I could accurately list its origin when posting this recipe. But there doesn't seem to be any sort of consensus whether this soup is more accurately classified as a Cajun or Creole recipe. It seems to be one of those age-old questions that has no definite answer one way or the other, though most sites seem to agree that its roots are firmly planted in Louisiana. So, I'll leave it up to each individual to decide if this is Cajun or Creole.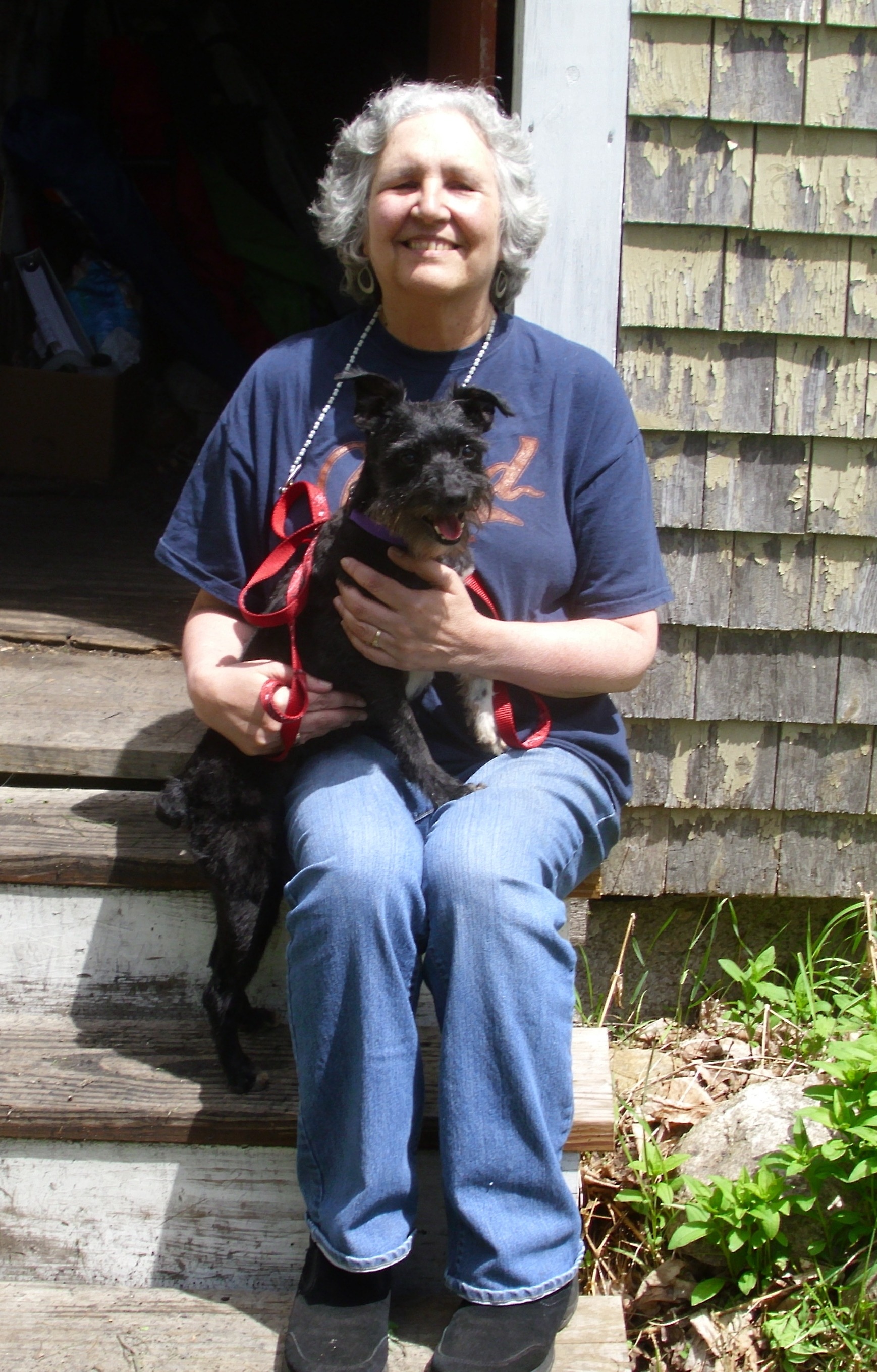 Now the only substitution I made was African Bird Pepper for Cayenne -- and allowing for that I used half as much (ABP is more interesting, maybe a little smokier?, than cayenne). Still, this was quite a fiery soup -- almost too much so for the DH (who might just be out of practice), although he still really liked it! Guess I'll back off a tad on the hot stuff next time. But we both enjoyed the combination of textures and flavors; and no, that tablespoon of molasses doesn't make it sweet at all, just balances everything out. I'm wondering how Cajun or Creole this really is given the absence of okra, but not being that big a fan of okra, who cares?! Will definitely make it again.
2

stalks celery, chopped, about 1 cup

1

onion, chopped, about 1 cup

1

medium green sweet pepper, chopped, about 3/4 cup

2

garlic cloves, minced

2

tablespoons olive oil

6

ounces cooked ham, diced, about 1 1/4 cups (I used cooked chicken instead)

1

teaspoon paprika
1⁄2 teaspoon sugar
1⁄2 teaspoon dry mustard
1⁄2 teaspoon ground cumin
1⁄2 teaspoon dried basil, crushed
1⁄2 teaspoon dried oregano, crushed
1⁄2 teaspoon dried thyme, crushed
1⁄2 teaspoon ground cloves
1⁄2 teaspoon black pepper
1⁄8 teaspoon cayenne pepper

1

(15 1/2 ounce) can black-eyed peas, rinsed and drained

1

(14 1/2 ounce) can yellow hominy (I used white hominy and it was good)

1

(14 1/2 ounce) can diced tomatoes (do NOT drain)

1

(14 ounce) can low sodium chicken broth

1

tablespoon fresh parsley, coarsely chopped

1

tablespoon molasses
Heat oil in a 4-quart Dutch oven. Add celery, onion, sweet pepper and garlic. Cook for 5 minutes over medium heat. Stir in ham (or chicken), paprika, sugar, dry mustard, cumin, basil, oregano, thyme, cloves, black pepper and cayenne pepper. Cook for 5 more minutes, stirring frequently.
Stir in black-eyed peas, hominy, undrained tomatoes, chicken broth, parsley and molasses. Bring to boil, then reduce heat and cover Dutch over and let soup simmer for 30 minutes.