"wicked" Chocolate Chip Muffins
I found this recipe in and 'old school" muffin mania cookbook, tried it this evening with the kids and it was a huge hit. Really nice texture, light & fluffy. A+ in my book.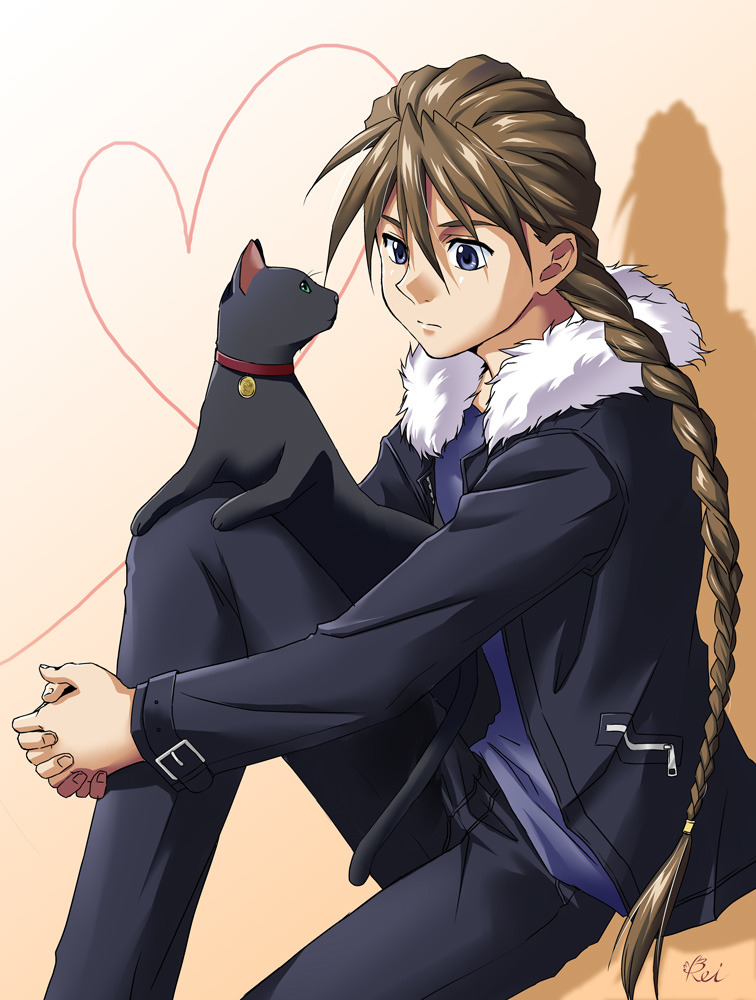 Pretty good! I've never really made muffins from scratch before but these are really good! They domed up nicely just like bakery muffins. I used semi-sweet chocolate chips and it was super tasty. The Recipe made 11 Average to Jumbo muffins (I only had a jumbo pan but it fit average sized paper muffin cups nicely), and probably could have made an even 12 or a few more but I think I misjudged how I divided the batter. X3 The second batch came out a little smaller then the first. Still awesome though! I think I'll have to try this recipe with other flavor chips, like white chocolate or peanut butter, just to see! :o
Pre-heat oven to 375 degrees. Grease and flour your muffin tray.
Mix togeher the dry ingrediants & the chocolate chips in a medium bowl.
Mix togeher, butter, egg & milk, and add to dry mixture.
Do not over mix, 30 strokes should do it.
Fill muffin tins 3/4 full and bake for 20 minutes.
Enjoy!