Parsley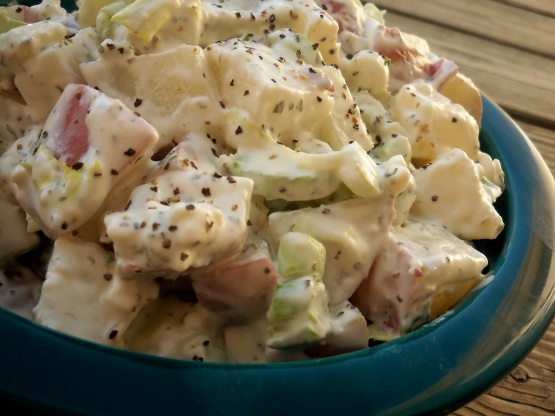 This is from allrecipes.com. Blue cheese lovers will probably love this. I used blue potatoes when I made it and did not peel them. It calls for 1.5 teaspoons of salt, but I find this to be too salty since there is also salt in the cheese. I will probably use 1/2 teaspoon of salt next time I make this. Note: It doesn't seem to keep well. We had leftovers the next day and the salad was watery.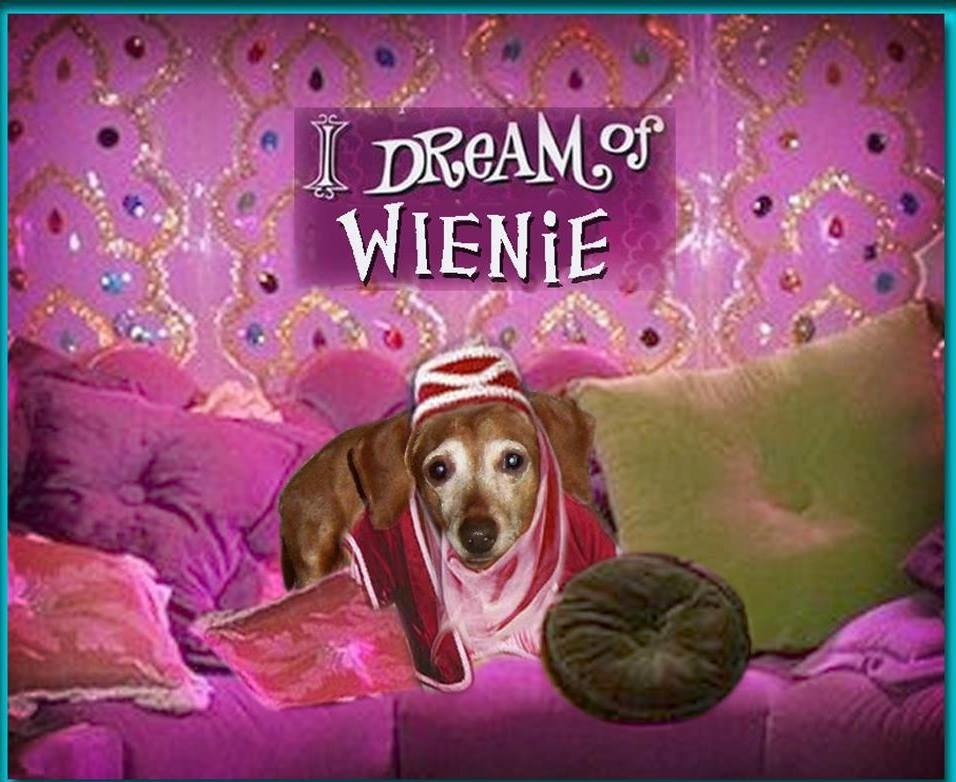 I 'm a huge fan of both blue cheese and potato salad, so I knew I would love this! I made this just as written. The only extra that I added was just a wee bit of sugar to balance the vinegar. I wouldn't hesitate to add even more blue cheese next time. I love your idea of using those blue potatoes. Thanx!
Place potatoes in a large saucepan and cover with cold water. Bring to a boil. Reduce heat, cover and cook for 15-20 minutes or until tender. Drain and rinse with cold water. Let stand until cool enough to handle or refrigerate overnight. Peel and cube potatoes.
In a large bowl, toss the potatoes, onions and celery. In a small bowl, combine the sour cream, mayonnaise, parsley, vinegar, salt, pepper and celery seed. Pour over potato mixture; toss to coat. Sprinkle with blue cheese. Cover and refrigerate for several hours before serving.