Parsley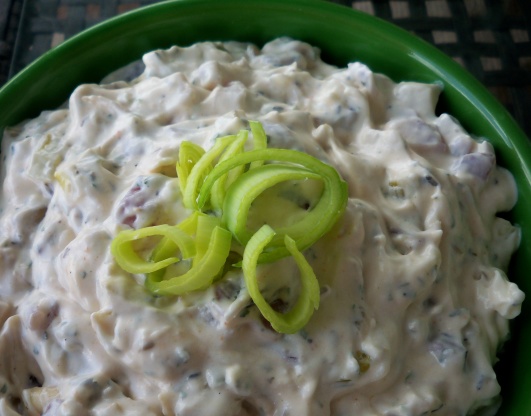 I've forgotten which magazine I found this recipe in, but the dip is a step above the usual onion dip. The original recipe also called for 2 teaspoons of sherry vinegar. I thought that made the dip a little too tart for my tastes so it is not included in this recipe.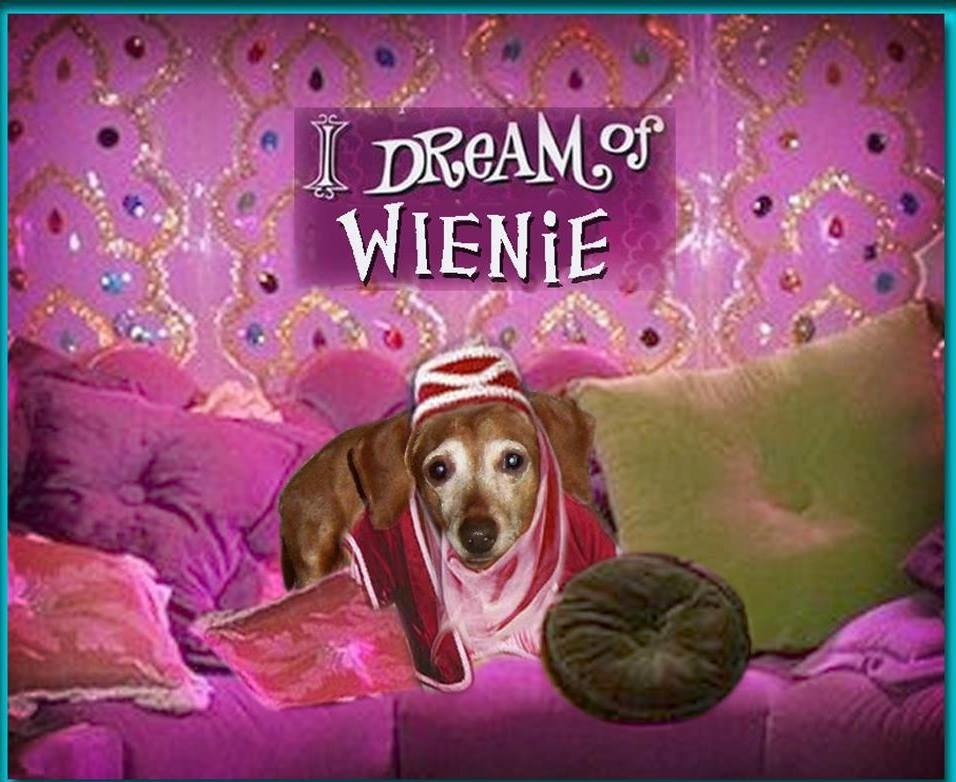 This dip puts all other onion dips to shame. Once you make and taste this, you will never, ever want any other onion dip. It's so tasty and the onion flavor is not overpowering, but rather mellowed and pleasant. I made this exactly as written, using light cream cheese and light sour cream. Thanx for posting!
Melt butter in large skillet.
Add onions, leeks and garlic.
Saute until caramelized.
Let cool.
Mix all ingredients together in bowl.
Serve at room temperature with crackers or breadsticks.