Tasty & surprisingly addictive. Use as a side dish or condiment for a traditional Thai meal. Adapted from an old Sunset cookbook.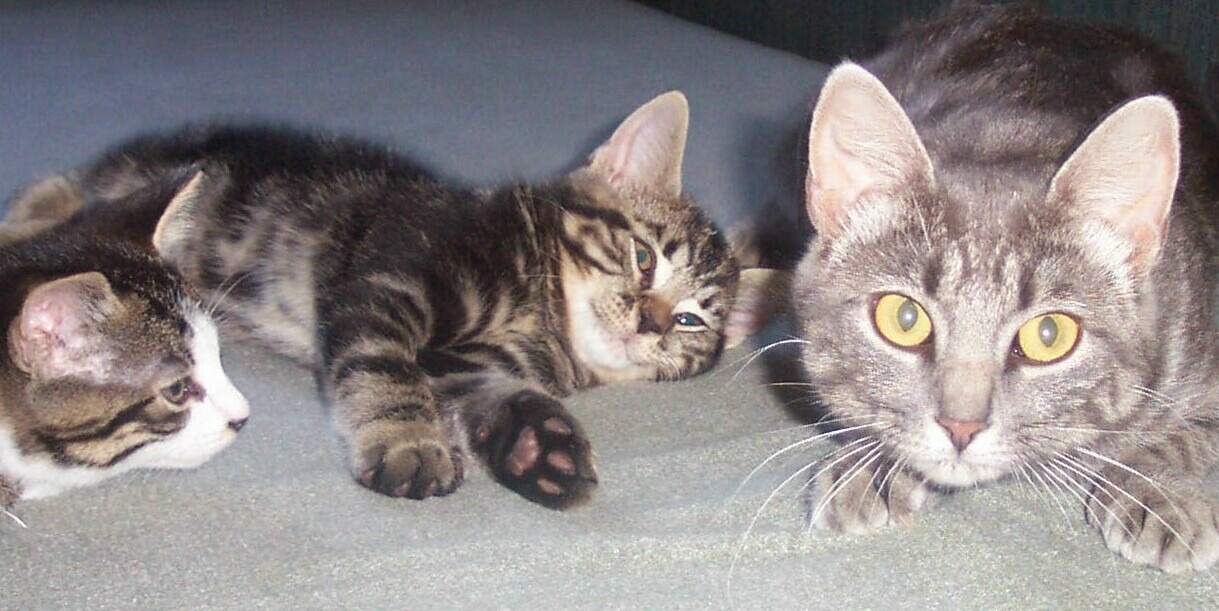 This is easily one of the best recipes that i have made this year, and I cook and bake a lot. I loved this dish, its so versatile, I can think of many ways to use this. I made this treat for myself, during Pac...and served it over steamed jasmine rice. What a flavor experience it turned out to be. I will be making this often. I can't wait to try it with candied ginger, green onions and some cardamom added to the mix. Kudos on a recipe that I have placed in my Favorites Cookbook for 2012. Thank you so much....made for Fall Pac 2012
Heat oil in a wok or frying pan with high sides. Add onion & garlic and cook until soft over medium heat. Reduce heat to medium-low and stir in coriander, cumin, coconut, peanuts, and lemon juice. Season to taste with salt. Cook, stirring often, until coconut is lightly browned (10-15 minutes). Let cool & serve at room temperature.