This combines a thin mint crust with strawberry jam, cool whip and cream cheese. It was one of the winners in the "best pie in America" contest. Recipe is by Raine Gottess. This is a cool refreshment on a hot summer day.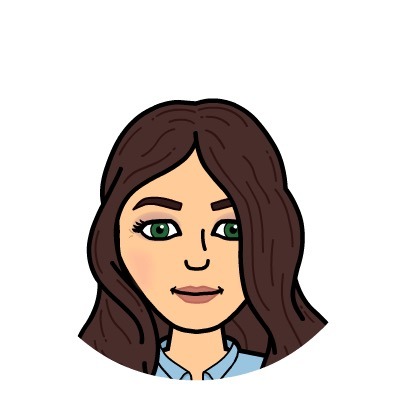 Top Review by lisar
I was excited to try this recipe, because of the possibility of strawberry and mint paired together. I wasn't sure what was meant by "chocolate and mint cookies". Did that mean chocolate mint oreo type cookies or the keebler type thin mint cookies? I went with the thin mint cookies. I also could not find strawberry cool whip after going to three stores so I used strawberry cool whip "dip". I did not have a 10 in. pie plate, so I had to use a 10 in. springform pan which worked quite well. Anyway the recipe took quite a lot of dishes to get it done- but it turned out to be very good. It is extremely rich and maybe a little too much of the strawberry flavor going on. When I make this again, I will duplicate layer one for layer two and forget the whole strawberry cream cheese. It is a nice cool and creamy dessert- perfect summer!
For the crust: Crush cookies fine, add sugar and butter until moist.
Press with the back of a spoon into a 10' deep dish pie pan and shape.
Freeze.
Layer One: In a mixer beat cream cheese, vanilla and milk.
Add powdered sugar and Cool Whip.
Spread 1/2 of the batter over the cookie crust and freeze 10 minutes.
Filling: Spread strawberry jam over Layer One.
Freeze.
Layer Two: In a mixing bowl beat cream cheese, milk and vanilla.
Add powdered sugar and Creamy Cool Whip.
Add remaining batter from Layer One and mix well.
Spread over filling.
Top with strawberries and strawberry cool whip.
Refrigerate overnight to firm.