Spinach & Cranberry Salad
Parsley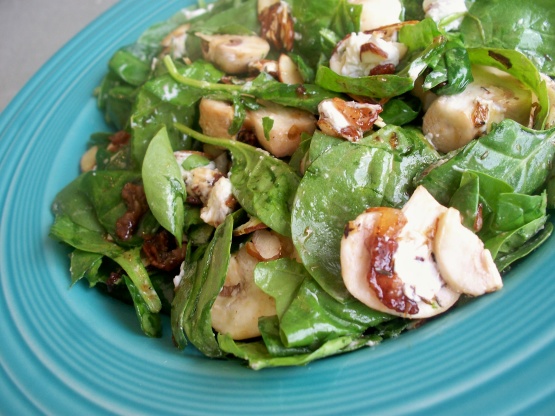 This is a delicious spinach salad with hot bacon dressing that is to die for! Enjoy, it's a special treat!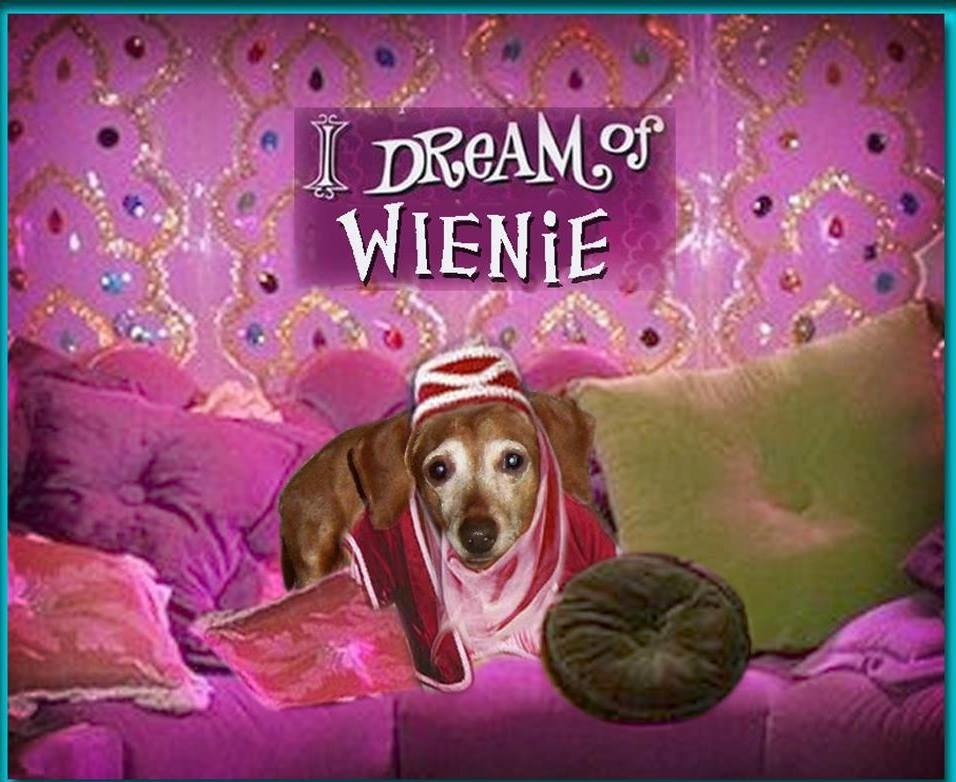 Oh, my! This is absoluitely fantastic! I loved how the hot dressing very slightly wilted the spinach and slightly melted the creamt goat cheese. This would be impressive to serve guests, but I'd keep it all for myself. Thanx for posting this; it's a winner!
6

cups loosely packed stemmed Baby Spinach
1⁄2 cup fresh goat cheese
1⁄2 cup toasted slivered almonds

1

cup sliced white mushroom (cleaned)
1⁄3 lb thick-sliced bacon, cut into strips about 1 inch long and 1/4 inch wide

1

tablespoon minced shallot

2

teaspoons minced fresh thyme leaves
1⁄4 cup balsamic vinegar

2

tablespoons sugar
1⁄2 cup dried cranberries
Put the spinach and mushrooms in a large bowl.
Crumble the cheese over the spinach.
Cook the bacon in a medium skillet over medium heat until crispy, 8 to 10 minutes, stirring occasionally.
Drain the bacon in a sieve set over a heatproof measuring cup, reserving the rendered fat.
You will need 1/4 cup for the dressing. Pour the fat back into the pan and add the shallot and cook until light brown, about 30 seconds, stirring occasionally.
Add the thyme and let it crackle in the fat for about 10 seconds.
Add the vinegar, and season with salt and pepper and sugar to taste. Cook for about 30 seconds to lower the acidity of the vinegar. You should see tiny drops of vinegar dispersed throughout the fat.
Add the dried cranberries and stir.
Add Bacon back into dressing.
Pour the dressing over the spinach and cheese. Toss to coat the leaves evenly and melt the cheese a little.
Serve immediately.