Spinach and Mushroom Salad Recipe
This is a delicious recipe we have had for dinner several times. It's great for the warm summer evenings and it's an easy, but impressive salad for entertaining year round. It's very similar to the mushroom and spinach salad at one of our favorite restaurants, The Melting Pot. This recipe will make 4-6 side salads or a couple of generous entre salads. Adjust the seasonings to your taste, but this is the combination we've found to be the best for our family. The key is to use really excellent olive oil and vinegar. But, if you want, you can just use half a cup of your favorite oil and vinegar dressing instead. Enjoy!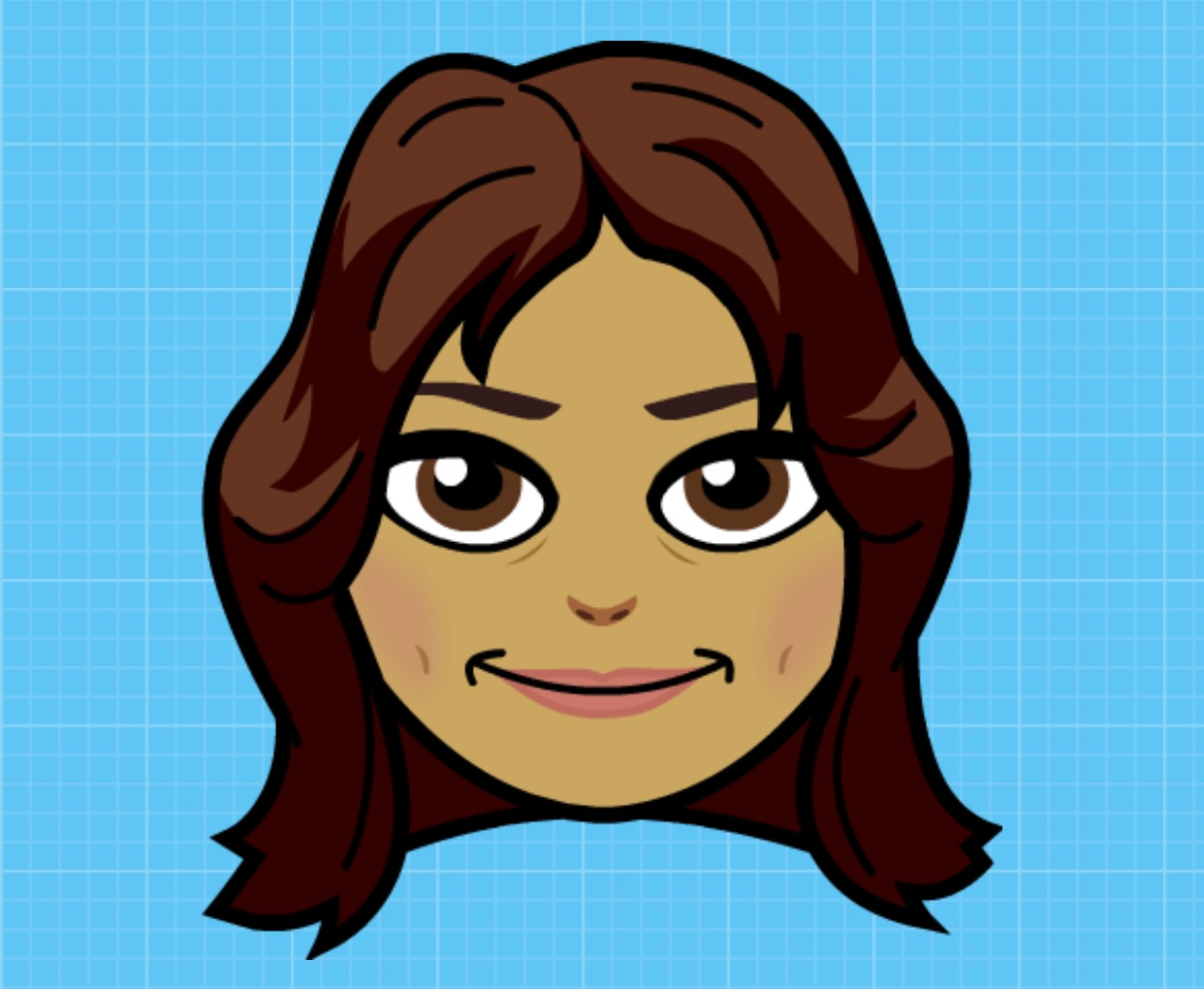 I came across this recipe because I was specifically searching for a copycat recipe for the Melting Pot's spinach and mushroom salad. This salad was pretty good, overall. I think I misjudged the amounts a little bit - I don't think I added enough bacon to it. The dressing was very good - I think I added a little too much garlic, so I had to add extra balsamic vinegar to sweeten it a bit. Also, we only had yellow mustard instead of Dijon. But I do plan to make it again - I really enjoyed it. Thanks for the recipe!
Clean the mushrooms by wiping off with a damp kitchen towel or paper towels and then slice them
Marinate the mushrooms in the oil and vinegar (or dressing) for one hour or until you are ready to serve the salad. If they are going to marinate for longer than an hour, I reserve some of the dressing back to toss with the spinach just before serving (mushrooms tend to soak up the dressing).
To serve, toss the ingredients in a salad bowl and serve on salad plates.