Good for a lazy morning, when you're listening to the birds singing, observing the patterns of the leaves on the grass, sipping your morning coffee, or running out the door! Adapted from Great Good Food!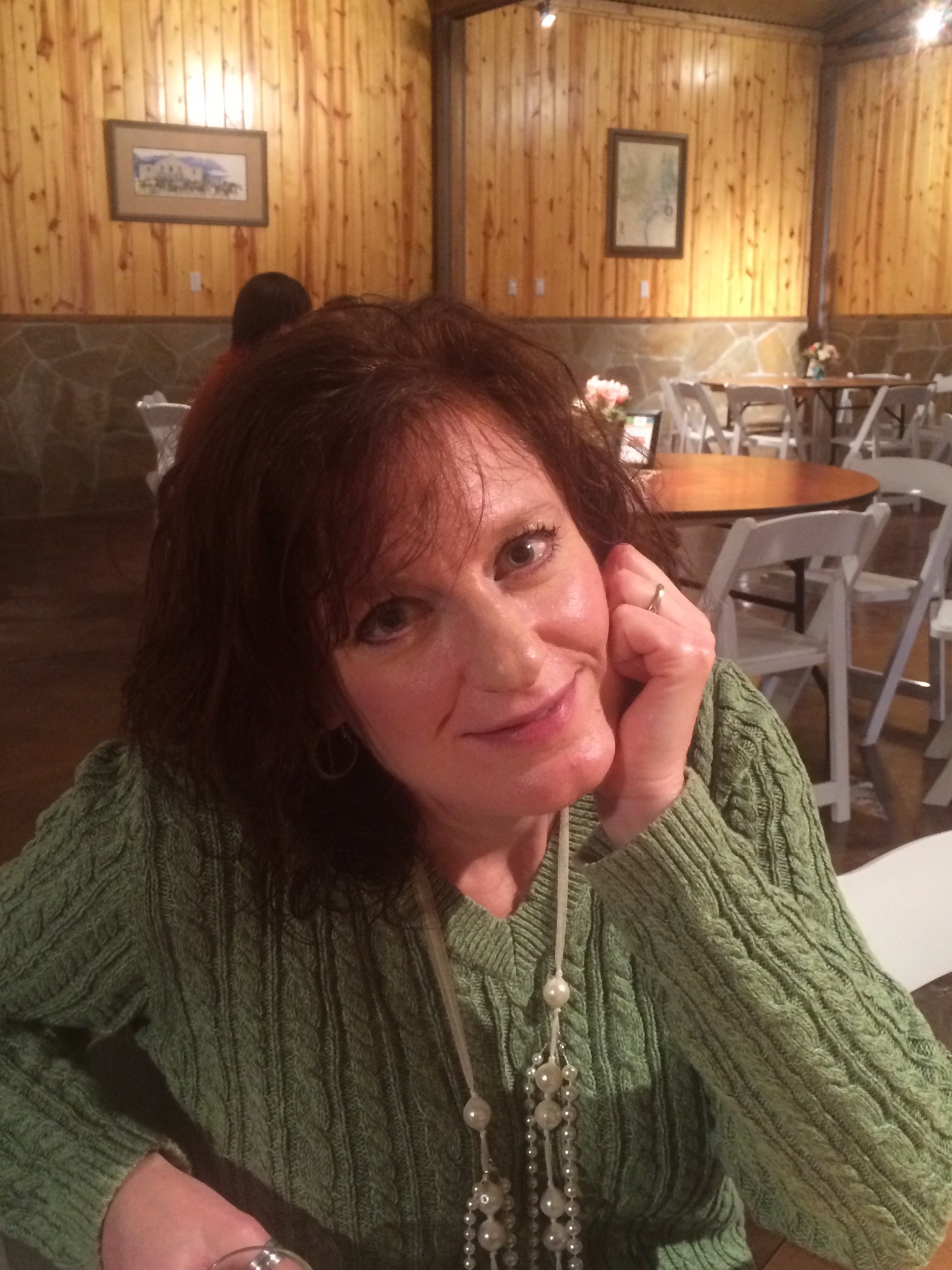 These were good. I love making my own sausage. Hte to think what might be in it otherwise! YUCK! I had to leave out the lettuce bc I didnt have any but followed this to a T otherwise. Quick and easy. Next time we will leave out the fennel- just dont care for it- and increase the spice-(heat) since we like it spicy. This had a very nice fresh flavor and was enjoyed for breakfast with pancakes and eggs and bacon- Father's DAy meat fest! lol Thanks Sharon 123! ZWT 3
Place all ingredients, except turkey, in a food processor.
Process until smooth.
Scrape the mix into a medium size bowl.
Add the turkey and combine well with your hands until everything is evenly distributed.
Cover and refrigerate for at least 4 hours to blend flavors.
Heat a nonstick skillet over moderate heat.
Form the sausage into 3" patties.
Fry the patties for 3-6 minutes, turning once, until lightly browned.
Serve immediately. Enjoy!