Sour Cherry Pie With Pistachio Crumble Topping
If you've never had a cherry pie made with fresh sour cherries, this will be a revelation. The pistachio crumble topping provides a perfect contrast to the sweet, yet tart cherry filling - vanilla ice cream really is a must for this one!!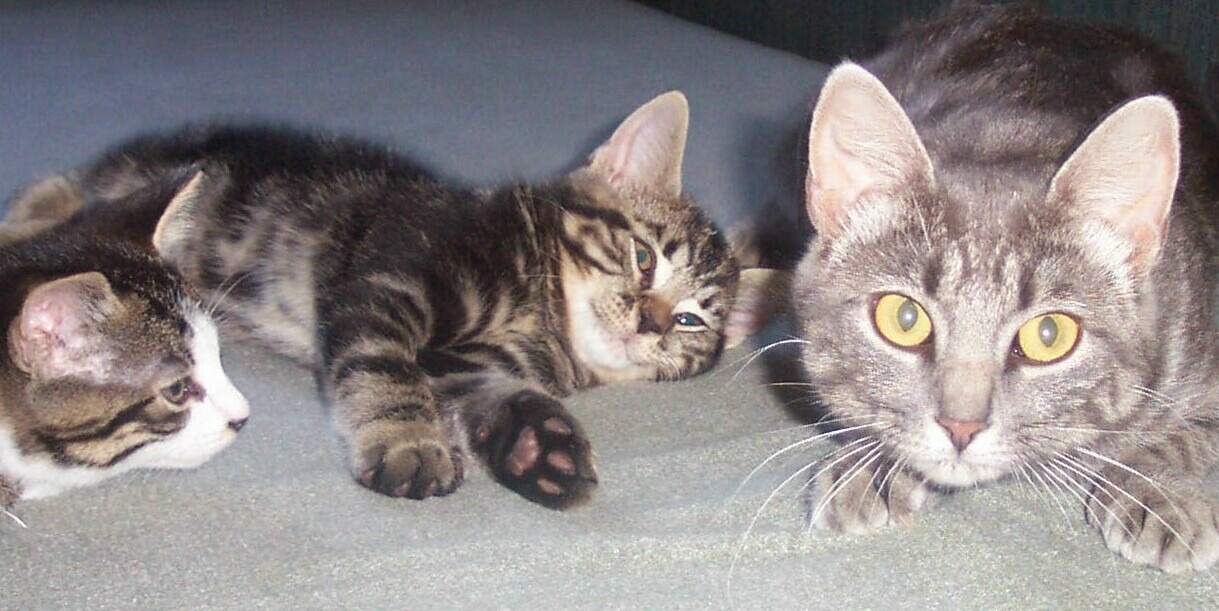 Best sour cherry pie ever Mariajane. We loved this spectacular treat. Made exactly as written but omitted the pistachios. My dh is allergic. What a treat this was, sweet, tart and tangy, simply perfect. I made this with sour morello cherries that I picked from my own tree. This is the first time that I had enough cherries to make a pie. I am thrilled that I choose your recipe. It was awesome. It is the only cherry pie I will make from now on, my new go to recipe. Thanks so much for sharing.
Preheat the oven to 425°F.
On a well-floured surface, roll the prepared pastry dough out to an even circle about 12-inch diameter. Carefully fold the dough in half and transfer it to a 9-inch pie pan. Unfold the dough and press gently so that it lines the bottom and sides of the pan - there should be some dough overhanging the edges. Leaving about 1/2-inch overhang, cut off any dough in excess of that. Tuck the overhang under and pinch the edges decoratively to make a fluted edge.
In a large bowl, combine the sugar and cornstarch. Add the cherries and vanilla and stir until evenly coated. (If using frozen cherries, let thaw at room temperature before proceeding with the recipe).
Place the pistachios in the bowl of a food processor. Chop coarsely using on/off pulses. Remove to a bowl. Add flour, butter and brown sugar to the processor and process, using on/off pulses until it form a crumble mixture that sticks together in clumps. Return the chopped pistachios to the processor and process briefly just until mixed.
Spoon the cherry filling into prepared pastry crust, and sprinkle evenly with pistachio crumble topping.
Place the pan on a pizza pan or a cookie sheet (to contain any spill-over from the pie as it bakes) and place in the preheated oven.
Bake at 425F for 15 minutes, then lower the heat to 375F and continue baking for about 60 minutes or until the filling begins to bubble through the crumble topping and the cherries are tender when pierced with a sharp knife.
Let cool slightly before serving with vanilla ice cream.