Schlabberkappes (Cabbage With Gravy)
This is a regional specialty of which I heard from my MIL when DH and me moved here. Hearing the ingredients, my first thought was "This sounds weird!". It took a couple of years before I could bring it over me to beg MIL to make that stuff. And boy was I surprised at how GOOD it is! Every year in October we use to make sauerkraut with a group of about 15 people. Big action - one guy gets 800 pounds (yes, 800 pounds) of cabbage with his truck directly from the farmer, and then we go. Two persons who quarter the cabbage heads, one person who grates the cabbage, two persons who measure cabbage and salt and mix it in a large tub, three people who pound the cabbage and the rest of us will fill the pounded cabbage into the jars and clean up so the place doesn't get too soggy. In the meantime MIL will make the gravy, and just before we are done grating, pounding and filling jars, I'll pop a large meatloaf into the oven and someone will bring a tub of freshly grated cabbage over to her, so she can prepare the Schlabberkappes. Next day I'll for sure have leftover meatloaf, but NEVER Schlabberkappes...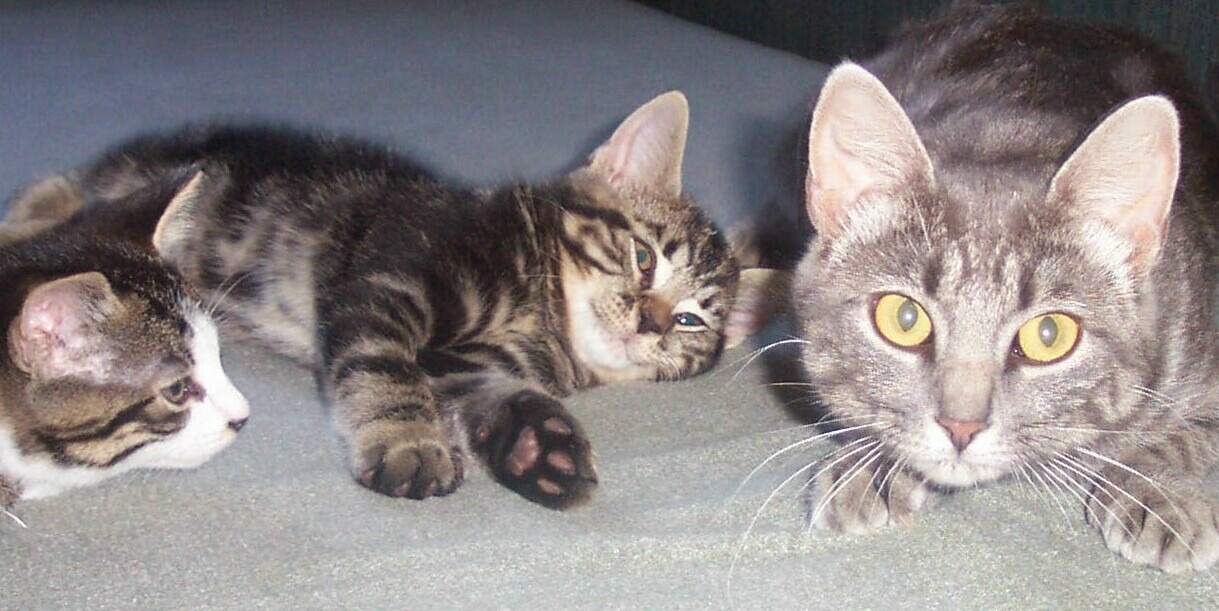 Thank you so much for sharing this authentic German dish with all of us Mia. It was incredible. I have never made anything quite like this. What a treat it was. Very quick and easy to throw together with excellent results. Who would have thought that cabbage could taste so good. I served with meatballs for a perfect meal. The gravy was thick, rich and very flavorful. Sweet, sour and salty all my favorite flavors in one dish. I will be making this again, but will serve with meatloaf for my brother. Made for the Winner of the Chocolate Preference Game. Our Cocoa Queen at the Comfort Cafe Chalet 2010 :)
Skin and cube potatoes, cover with slightly salted water and cook until nearly mushy. Remove from heat, but don't discard the water!
Saute onions and bacon (small cubes, about 1/4 inch) with the butter, then stir in the flour. Gradually pour in the stock, bring to a boil, then add in the potatoes with the remaining liquid. Add pepper, vinegar and sugar and as much additional salt as you like. The gravy should be sweet, sour and salty.
Dump the cabbage into the gravy, bring to a boil and remove from heat. The cabbage should not be cooked but only blanched. Try again whether you should add some more vinegar, sugar or salt.
Serve immediately with meatloaf or meatballs.