As we all know, raspberries are very high in antioxidants, and also they are really yummy, so theres no reason you wouldn't want to eat this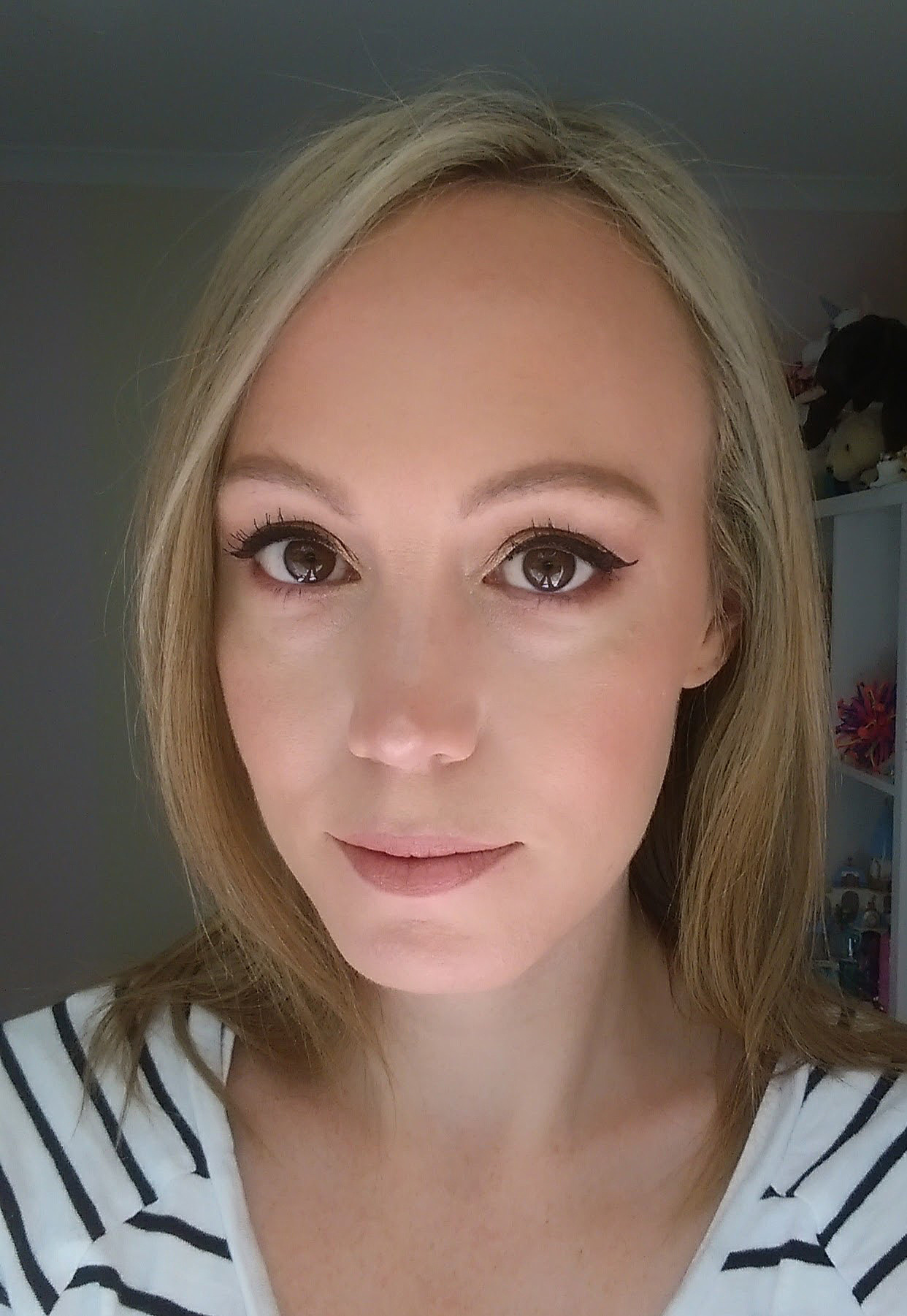 I really can't wait to make this again because we love it! It was simple to make, and looks and tastes so yummy. Lately I have had bad luck making sweet things but this raspberry slice recipe broke my bad luck because I was really happy with the result. Just about to have another slice with a cup of tea :) Thanks for a great recipe.
turn oven to 180 degrees.
grease a 28cm x 18cm tin.
cream butter and sugar until light and fluffy.
add egg yolks.
beat well.
sift in both flours.
mix it all to a soft dough.
press it evenly in tin.
spread jam over.
Topping:.
beat egg whites until stiff.
gradually beat in the sugar.
beat well.
add coconut.
stir it in.
spread evenly over jam.
bake 35-40 minutes.
slice when cold.