Hearty and savory, pumpkin gives this soup a distinctly African tone. The addition of tomato, potato and green beans makes this pork dish a complete meal.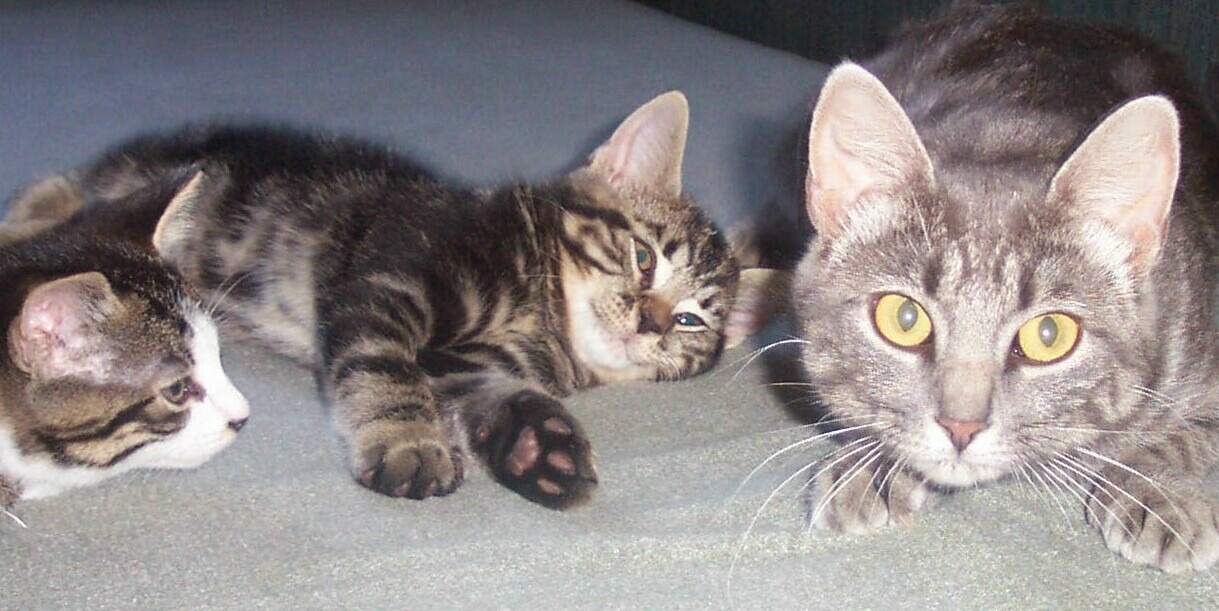 Wow! Blue Rose Wow! This was absolutely amazing.I don't usually enjoy stews but I couldn't help but love this one. The addition of pumpkin and cinnamon makes this dish extra special. The textures and flavours all blended beautifully together to creat a soothing, filling and delicious dish. Thanks so much for sharing.
HEAT olive oil in large saucepan over medium-high heat. Add onion, garlic and basil; cook for 1 minute or until onion is tender. Add pork; cook for 3 to 4 minutes or until lightly browned. Add tomatoes with juice, pumpkin, broth, wine, salt and pepper. Bring to a boil. Reduce heat to low; cook, stirring occasionally, for 10 minutes.
ADD potatoes, green beans and cinnamon stick. Cover; cook over low heat for 1 hour or until potatoes are tender. Remove cinnamon stick before serving.