Picadillo from a Crock Pot
Adapted from a recipe in the Cooking Light Slow Cooker Cookbook. This one uses pitted dates and dried apricots in place of the more traditional raisins, but raisins could be substituted for either or both of these if you prefer. If more heat is desired, substitute hotter peppers for part of the bell peppers, increase the amount of cayenne or add dried red pepper flakes or hot pepper sauce. It can also be made with a combination of ground beef and ground pork, or even made with ground turkey. I use no-salt-added tomatoes and tomato sauce. Very versatile: serve it over hot rice, wrap it in flour tortillas, use it to stuff peppers, zucchini or other vegetables or serve it as a dip with tortilla chips.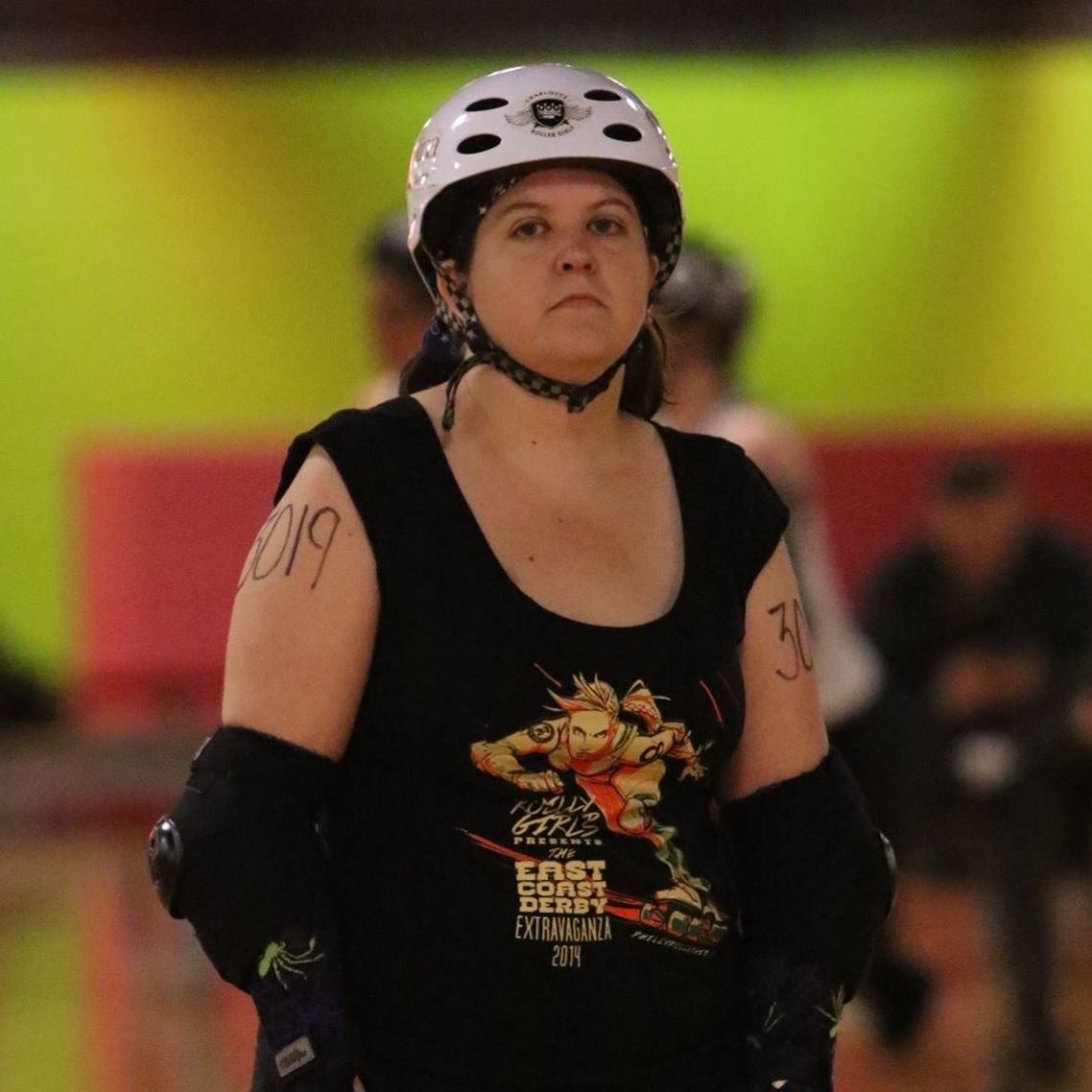 I really enjoyed this and will almost certainly make it again. My son said there was too much cinnamon, but he did eat, and I disagree. Since the recipe is "non-traditional" anyway, I used dried chopped figs that I have been attempting to use up. Worked just fine. If I ever finally run out of them I will try the fruits used here, or (more traditional) raisins. I did not serve this with almonds, but I did use the green olives. In fact, I think I might like even more green olives next time. My crockpot might run hot (most newer ones do) because this was starting to burn a bit when we checked it at about 2 hours 45 minutes.
In a large nonstick skillet, or skillet sprayed with nonstick spray, begin to brown beef, stirring and breaking up with a wooden spoon.
As meat begins to brown, add bell pepper through garlic. Continue to cook until meat is well browned and vegetables soften.
Drain off fat and place meat in a 4-quart crock pot.
Add tomatoes through black pepper and stir well.
Cover, set crock pot on "high" and cook 3 hours.
If desired, stir in almonds.