I got this recipe from Ben & Jerry's Ice Cream book. It is the reason I own an ice cream maker. Every year we go to Gaffney, SC and pick up a huge basket of peaches. This is the perfect way to use some of them. The cooking time listed includes time to let the peaches sit in the fridge.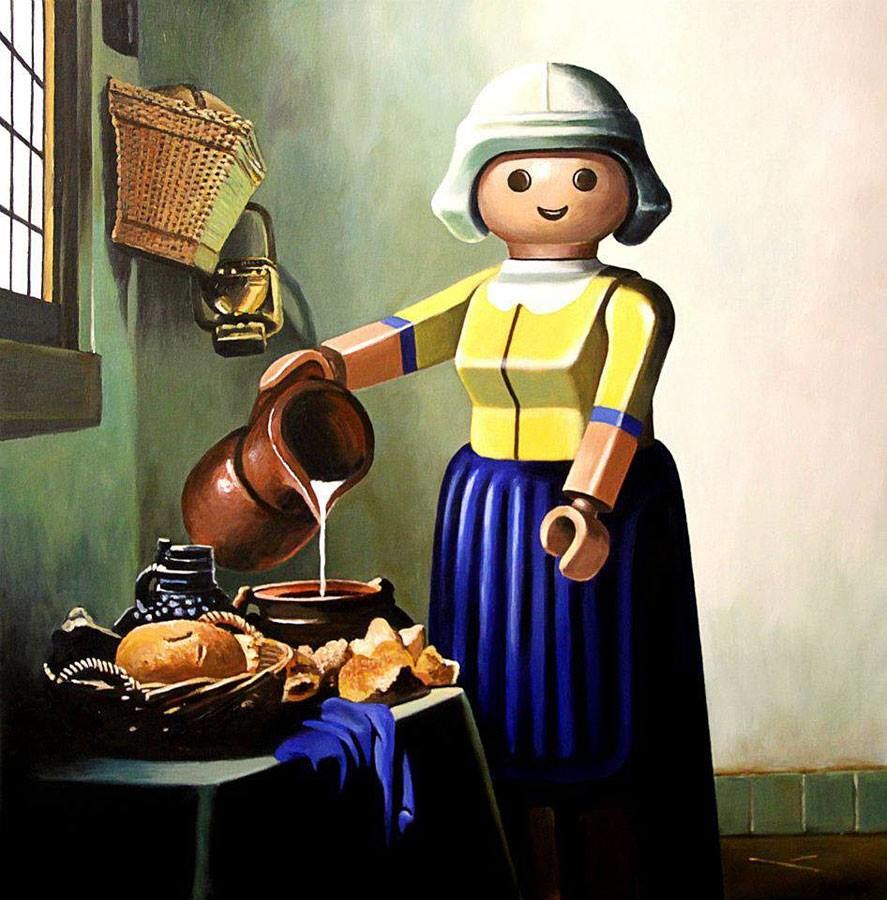 Delicious!! So rich and decadent and smooth. It made enough for two batches in my 1 1/2 quart maker.
The only change I made was to puree the peach mixture after it macerated, then add it in all at once instead keeping out the peach pieces -- my grandson doesn't like 'stuff' in his ice cream. Oh, and I added a pinch of salt in with the eggs/sugar step.
Combine the peaches, lemon juice and 3/4 cup of sugar in a bowl.
Cover and refrigerate for 2 hours, stirring every 30 minutes.
Remove the peaches from the fridge and drain the juice into another bowl and set aside.
Return the peaches to the fridge.
Whisk the eggs in a mixing bowl until light and fluffy, 1 to 2 minutes.
Slowly whisk in 3/4 cup of sugar until completely blended.
Add the cream and milk and whisk to blend and then add the peach juice and mix until completely blended.
Pour into your ice cream maker and freeze according to the ice maker's directions.
When the ice cream is almost frozen (about 2 minutes before it is done) add the peaches and continue freezing until it is ready.
If your ice cream maker is anything like mine, you may need to put the ice cream into a container and let it finish freezing in the freezer.