Old Fashioned Raspberry Buns (Scottish)
found online; posting for ZWT6 (Great Britian/Scotland)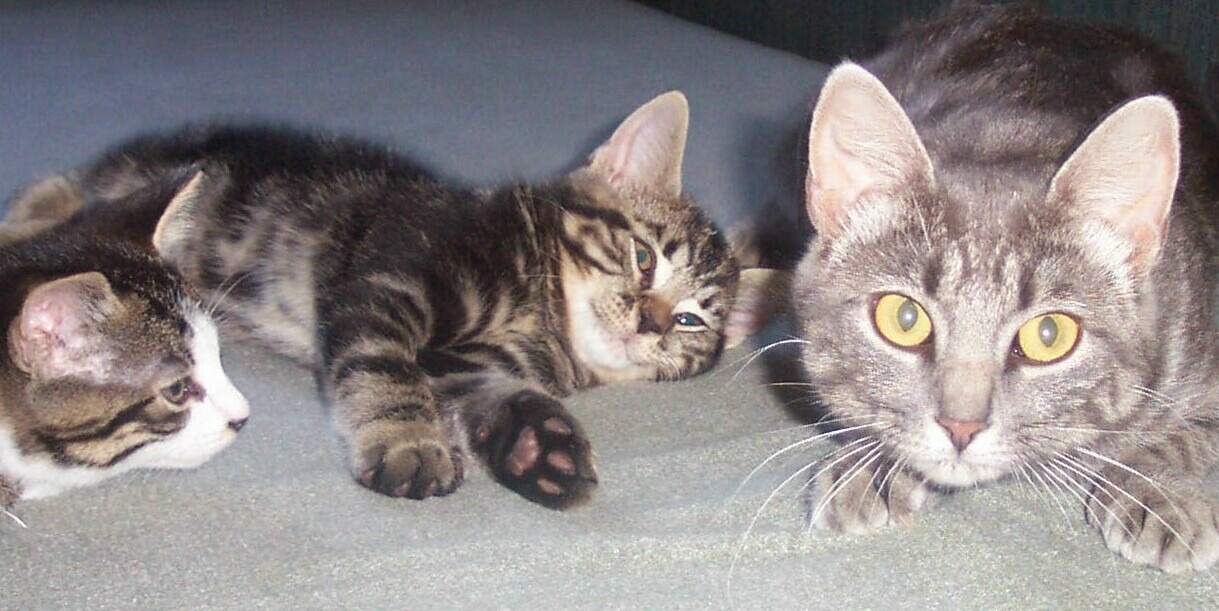 OMG! AZPARZYCH these little treasures are perfect. So tasty and they have a very nice texture, semi dry but still moist. They are more like a cookie than a bun. They taste absolutley incredible. That said, I did have a little difficulty with the mix. I never added any milk, because after I added the egg the batter was too soft. I added more flour until they became firmer, I also added a little more sugar, because I added more flour. I didn't have any problems rolling them after that. You just have to have a gentle hand and not add too much jam. I used a good quality thick raspberry jam, that made it easier to work with . I pinched the bottoms as recommended and then gently rolled into a ball again before placing on cookie sheet. They cooked up really quickly, in my convection oven, watch them, the bottoms burn easily. My end results were a little dark so I lightly sprinkled on extra icing sugar. All and all, I think that these are pretty wonderful, I know that I will be making them often. My dh is going to love these. Thank you so much for sharing this recipe.
Set oven to 425 degrees F
Grease and flour baking sheets.
Sift the flour into a bowl and rub in the margarine.
Add the sugar and the beaten egg with enough milk to make a fairly stiff consistency (may not need all the milk).
Divide the mixture into about walnut-size balls and place on baking sheet, allowing space for them to spread slightly during cooking.
Make a small hole in the center of each ball and spoon in a little rasberry jam.
Pinch the edges together again.
Dust lightly with caster sugar.
Bake for 10 minutes then reduce heat to 350degrees F and bake for a further 5 minutes.
The buns should be light golden in color.
Cool on a wire rack.