Parsley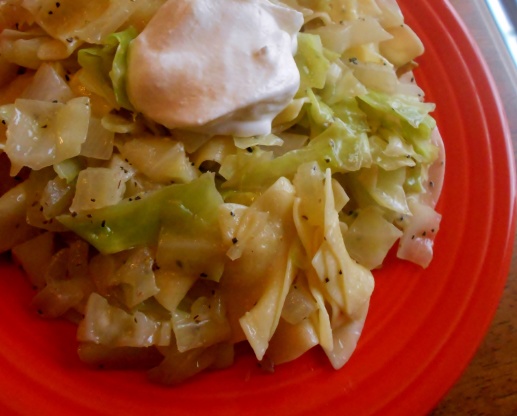 Here is a fast and cheap Polish meal.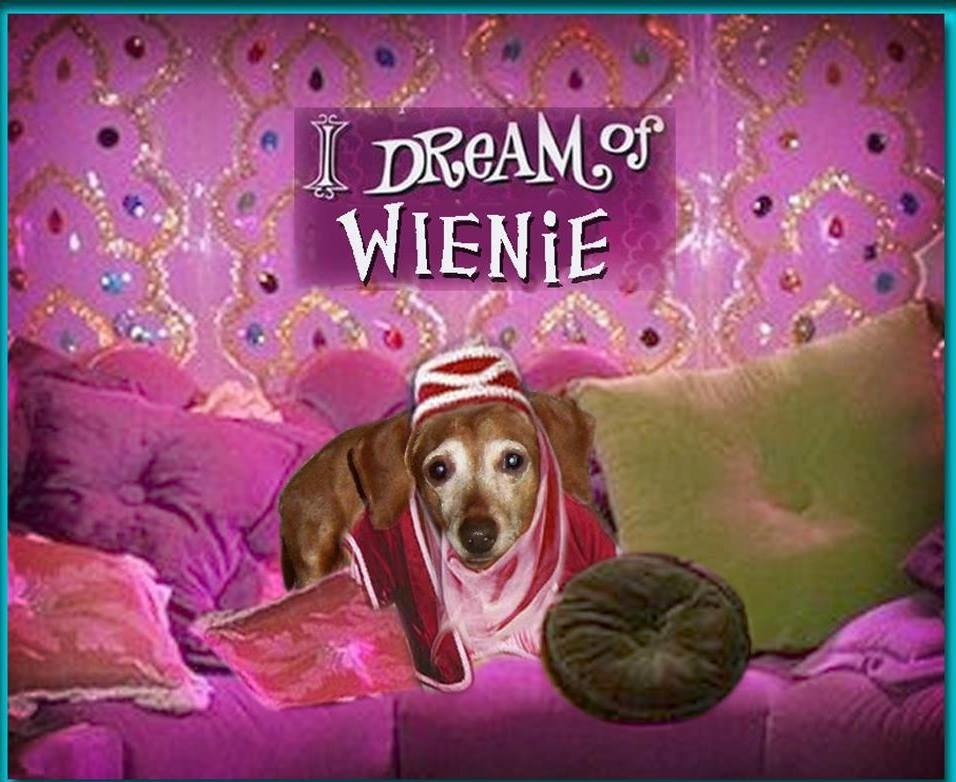 Classic! This is a never-fails recipe. I like that this recipe isn't too heavy on the butter, so it isn't as greasy (and unhealthy) as some recipes. The onion is a must - don't skip it. Thanx for posting!
Cook Egg Noodles in a salted pot of water.
When Noodles are done drain and set aside.
In skillet sauté Onions in Butter until transparent.
Add Cabbage and sauté around 5 minutes (or until tender).
Mix the cooked Noodles into the skillet.
Add Salt and Pepper and (optional) Sour Cream.
Serve and enjoy.