New Orleans Crabmeat Au Gratin
This is such a good dish. I would order this every time we went to Don's Seafood Hut in Lafayette....still do when I go home to visit. I have tried many recipes, and this is the closest I can come to theirs. This is a collaboration of many different recipes I have tried.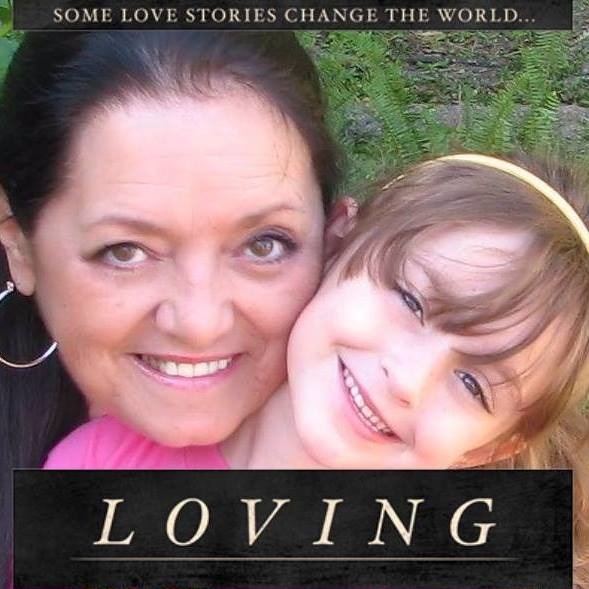 This is a wonderful recipe, but the next time you're in Lafayette, you should try Guidry's Reef's Crabmeat Au Gratin. I have worked in both places, and I guarantee that you'll like their's better! It's to die for! :)
Preheat oven to 375ºF.
In a medium heavy bottomed saucepan, melt the butter over medium heat.
Add the onions and garlic; sauté for 3-5 min or until vegetables are wilted. Be careful not to brown.
Sprinkle in the flour, blending well into the mixture.
Using a wire whisk, add the hot cream into the saucepan, stirring constantly until thick cream sauce is achieved.
Reduce heat to a simmer.
Add the white wine, lemon juice, nutmeg, and hot sauce, stir to combine.
Sprinkle in half of the Cheddar cheese, stirring the mixture constantly.
Season with salt and pepper to taste. If mixture becomes too thick, add a small amount of hot water or whipping cream.
Place equal parts of the crabmeat in the bottom of 6 au gratin dishes, top with sauce-enough to cover and sprinkle with remaining cheese.
Bake for 10 min or until cheese is bubbly.
OR.
Spread crabmeat on the bottom of an 8-inch baking dish, top with sauce, and sprinkle remaining cheese on top.
Bake for 30 min or until cheese is bubbly and melted.