Mashed Potato Casserole (Perunasoselaatikko)
mersaydees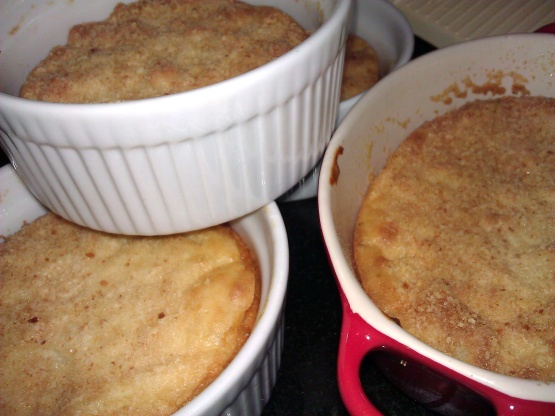 I enjoy sharing this dish with guests. It is based on a recipe from Beatrice A. Ojakangas' book, The Finnish Cookbook.

Top Review by karen
So simple to make, light, fluffy and wonderful. Great recipe. I will definitely make it again. I took one of the reviewers suggestions and added a couple cloves of crushed garlic and some thyme. Yummy addition! Thanks!!
6

medium potatoes, peeled

2

eggs, beaten

1

cup cream or 1 cup milk

6

tablespoons butter, divided

6

tablespoons fine dry breadcrumbs
Cook the potatoes. When done cooking, drain the water and mash them in the pot. Transfer them to a mixing bowl.
Whip in the eggs, cream or milk, salt to taste, and 4 tablespoon butter; beat until very fluffy.
Turn into a buttered 1-quart casserole and sprinkle with the bread crumbs. Dot with remaining two tablespoons butter.
Bake in a moderately hot oven (375 degrees farenheit) for 20 to 25 minutes or until the top is nicely browned.
Serve hot.