Grilled Swordfish With Pineapple-Plantain Chutney
At The Great House at Villa Madeleine in St. Croix, they often use a native fish called wahoo for this interesting dish, but swordfish is another nice choice. They also make the chutney with the very hot Scotch bonnet pepper. A serrano chili produces a slightly milder version. Found at epicurious.com.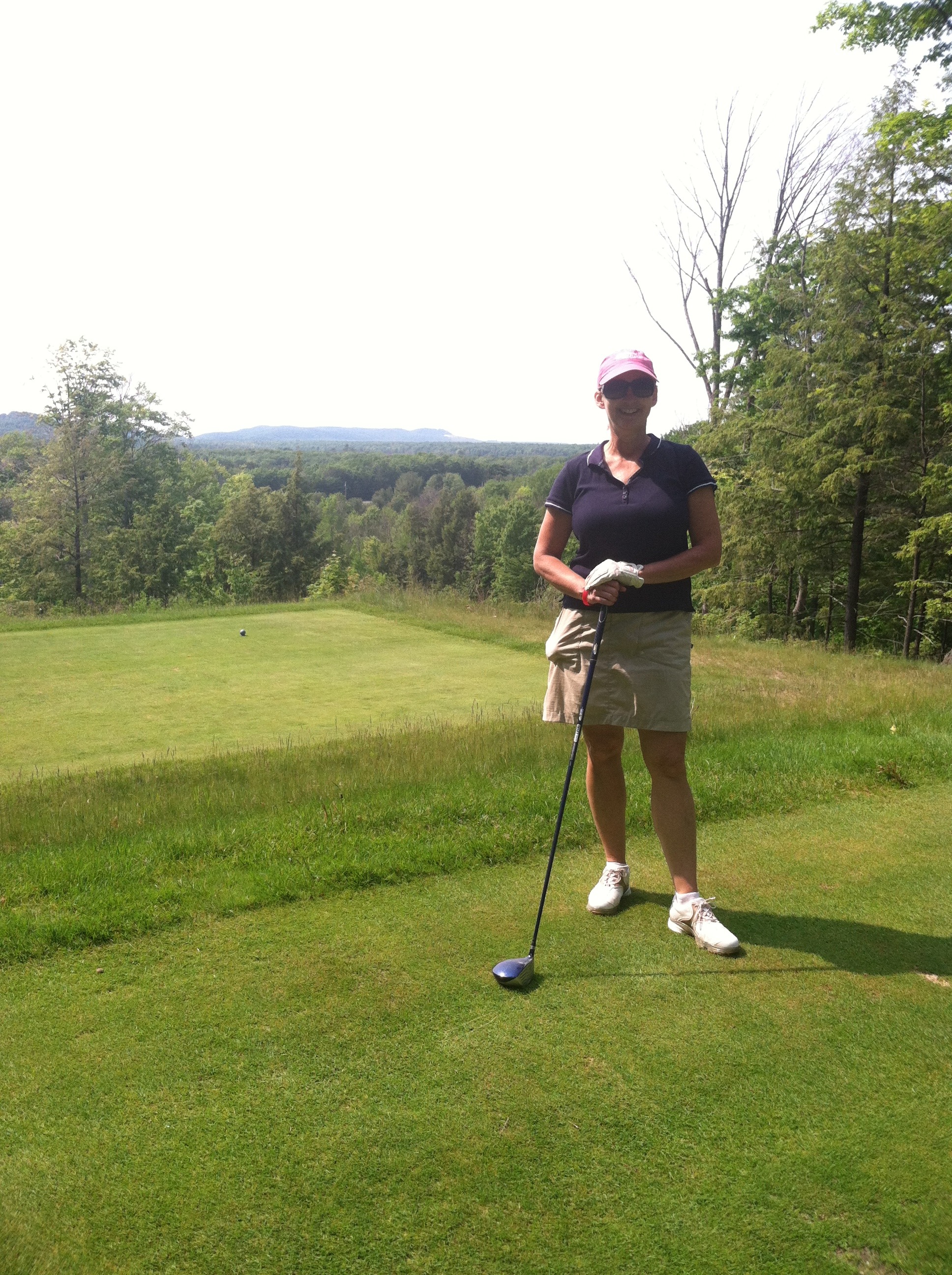 Wow, this recipe is such a winner. I will put this in my best of the best file. I loved everything about it, the marinade had a great flavor and the chutney was soooooooooo delicious!! It was the first time I cooked with plantain. I really liked it, but my family could have done without - so next time I think I'll make the chutney minus the plantain addition. Thank you for an excellent recipe. Made for the Golden Gourmets during the ZWT 7.
For Chutney: Melt 2 tablespoons butter in heavy medium skillet over medium-high heat. Add plantain; sauté until golden, about 8 minutes. Remove from heat. Mix pineapple, 1/2 cup wine, stock and chili in heavy medium saucepan. Stir over medium heat until most of liquid evaporates and pineapple is soft, about 10 minutes. Add plantain and stir to blend. Season with salt and pepper.
For fish: Prepare barbecue (medium-high heat) or preheat broiler. Mix lime juice, shallots and honey in blender. Gradually add oil and blend well. Brush mixture liberally over fish. Season fish with salt and pepper.
Grill fish until cooked through, basting with lime mixture, about 4 minutes per side. Serve with chutney.