Glazed Baby Carrots With Thyme
Demelza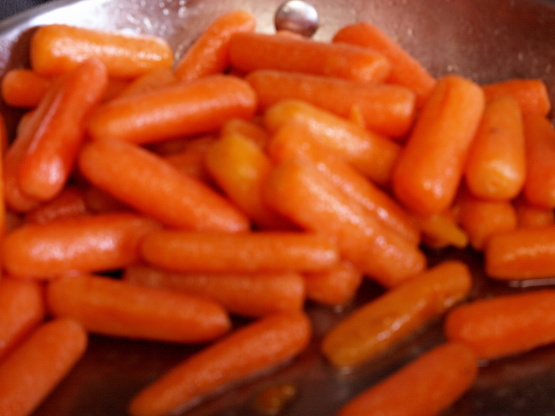 This is adapted from one of Canadian LIving's Best Recipes Ever. It is a lot faster to make than some of the slow cooked glazed carrot recipes. We had these for dinner one night with rice, peas and sweet & sour ribs. They would be great to serve dinner guests. They will think you spent ages working on the dish, when in reality you only need to stir them several times near the end of cooking. If you have children who will look at the carrots & say "What are those funny leaves in there? I AM NOT EATING THAT" just leave the thyme out. You could use dried thyme leaves or ground thyme if you want to, just reduce the amount to about 1/2 tsp ground, or 3/4 - 1 tsp dried leaves. I think this would be great with some lemon thyme in the summer. If you use fresh thyme, garnish your serving dish with a whole sprig of thyme. I hope you enjoy them.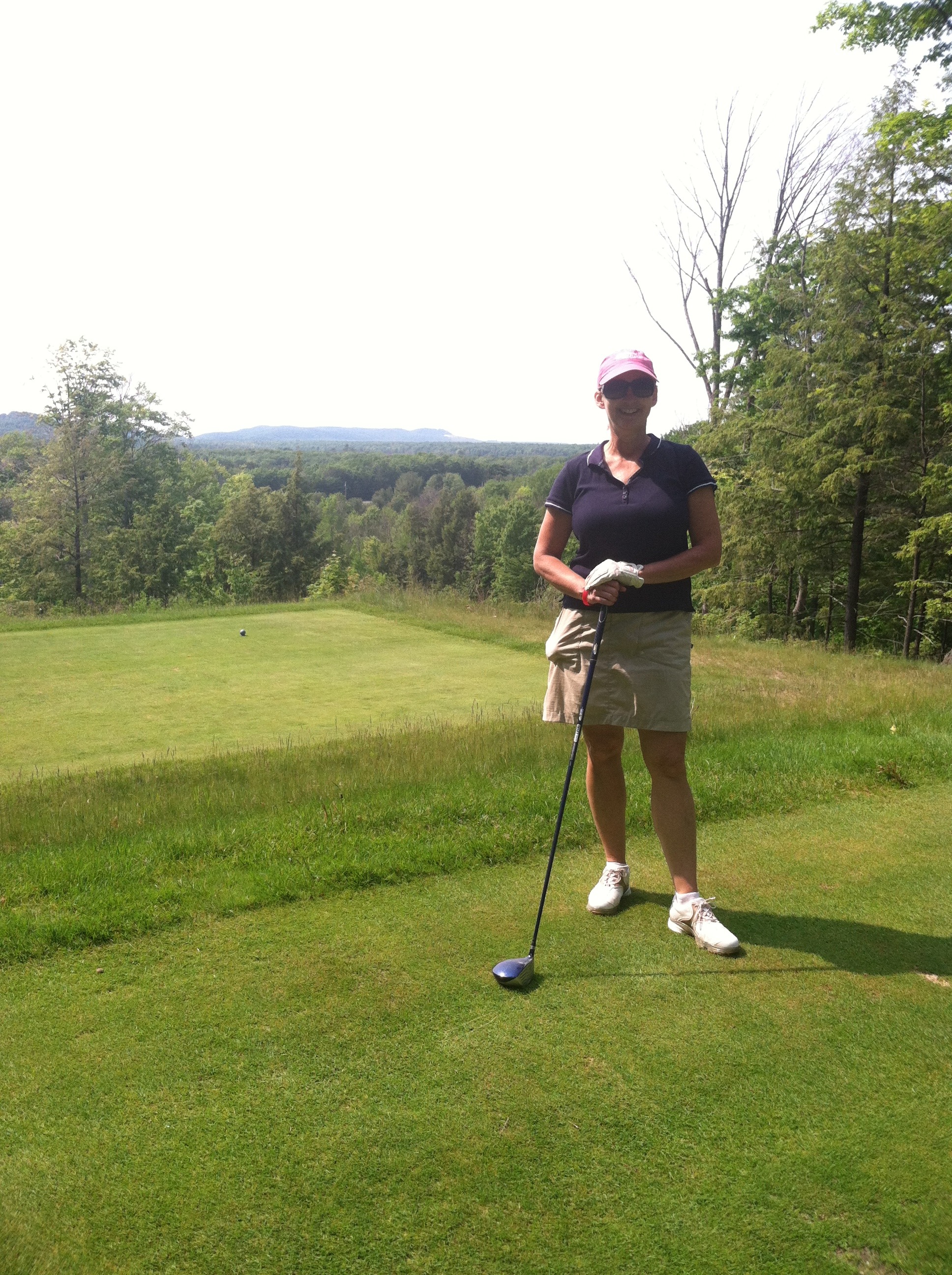 Delicious and easy side dish. My whole family enjoyed these carrots. I used Splenda in place of the sugar and it worked out fine. Thanks!
Rinse carrots & combine everything but thyme in a stainless steel or nonstick frying pan.
Bring to a boil, cover & reduce heat to medium.
Cook about 10 minutes, water should be evaporated & carrots tender.
Stir carrots seveeral times for about 5 - 10 minutes (5 for glazed, 10 for lightly browned) I left the lid on between stirring.
Remove from heat, stir in thyme & serve.