Easy, yummy, and garlicy. Doesn't get any better.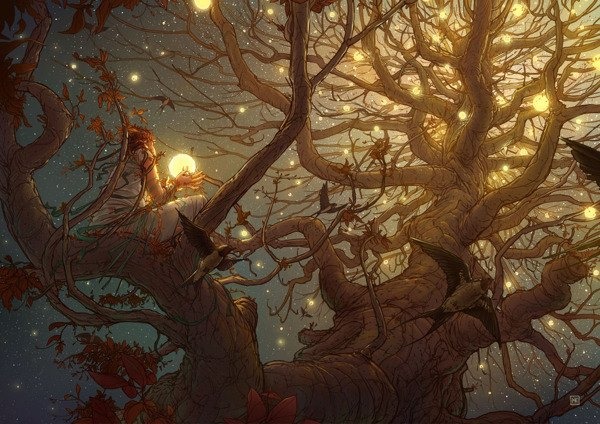 Top Review by Yogi8
Super! Just like the garlic shrimp at the Portugese restaraunts we've been to in Newark, NJ. We also add hot sauce (Franks, Louisiana, etc.) A couple of shakes if the kids are eating, LOTS more for us!
Heat oil and butter in a large skillet.
Add garlic and shrimp; sprinkle with salt and pepper.
Saute 2-3 minutes or until shrimp turn pink.
Turn shrimp with spatula; cook shrimp 2 minutes longer on other side.
Remove shrimp to serving platter; garnish with lemon wedges.
**We give this a little squirt with the lemon wedge.