This recipe is diabetic friendly, easy to make and good to eat. You can use Splenda to make it diabetic.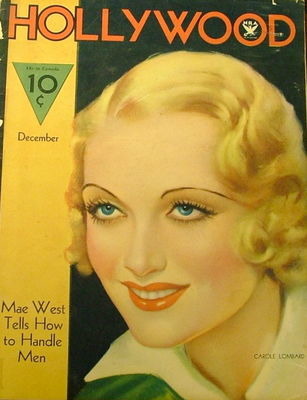 So easy and so good, and low fat! I've already made this twice, once with cherries and once with plums. Both turned out really well! Thanks for the great recipe!
Heat oven to 350 degrees.
Place cherries and 1/3 of the cherry liquid in a 9 inch square pan.
In a medium bowl mix together flour, sugar and milk.
Pour batter over the cherries.
Bake uncovered for 45 minutes.
Serve warm with Cool Whip Lite or Vanilla Ice Cream, Fat Free or Frozen Vanilla Yogurt.